Get inspired to work on your guest bedroom with this cost-effective DIY!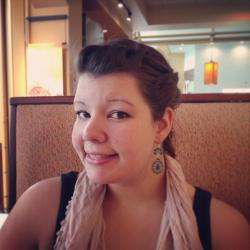 Jessica Griggs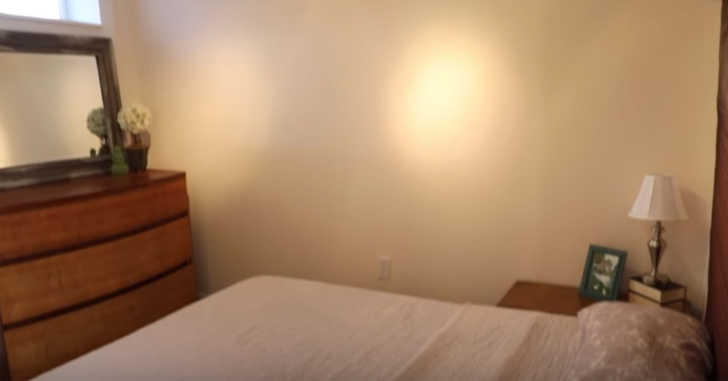 When it comes to decorating and furnishing rooms in the house, it seems like the guest bedroom always comes up short. Sure, we want to make sure the main rooms in the house are up to par before starting on the guest room, but it seems like the guest bedroom becomes a graveyard of mismatched and damaged furniture.
If your guest room looks anything like the one in the video below, then you'll know the feeling of just wanting to ignore it! One reason you're probably not fixing up the guest room is that you don't want to spend the money, and that's totally understandable!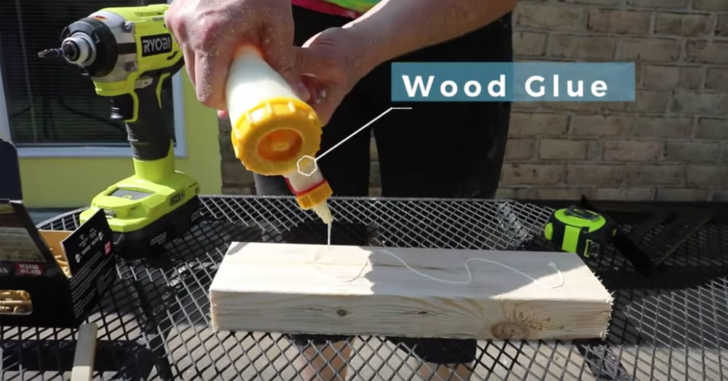 in this video below, we'll see how to make the most of your space while also keeping a close eye on the budget. One of the biggest takeaways from this video is how to make a bed frame. This is one of the biggest expenses when thinking about redoing a bedroom.
See how to make your own frame, as well as a few other tips and tricks on how to make the most of your space. Hint: a fresh coat of paint really goes a long way!