This ain't your grandmother's embroidery!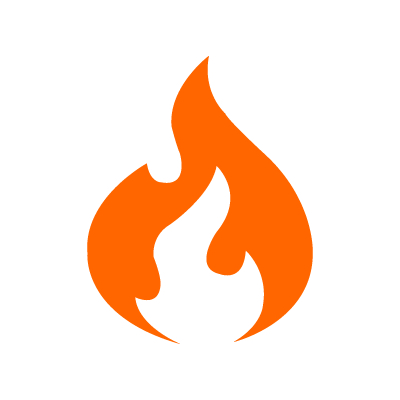 InspireMore
If you thought needlepoint was just for your grandma, think again! Sarah K. Benning is a fiber artist who practices around the world, primarily in the U.S. and Spain. She received a BA in Fiber and Material Studies from the School of the Art Institute of Chicago in 2013, and has since been delighting fans with her incredible embroidery!
According to her website, Sarah "is self-taught in the craft of embroidery. She approaches each piece primarily as an illustration, often abandoning traditional stitches and techniques in favor of bold shapes, playful patterns, and contemporary subject matter." Her work is definitely far from the norm!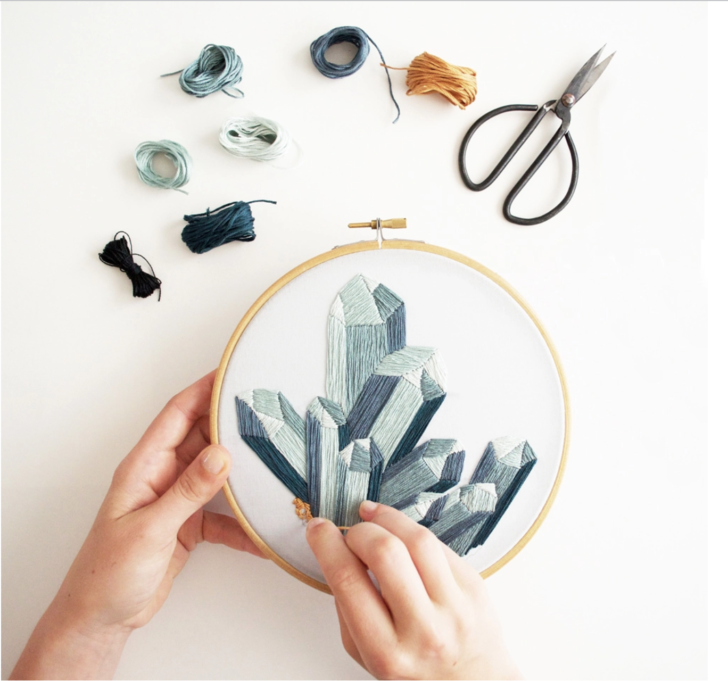 Embroidery hoops are used to keep the fabric taut while the stitcher embroiders. Normally, they're removed after a section of a piece has been completed, but Sarah leaves the hoops on her pieces, using them as frames for her art.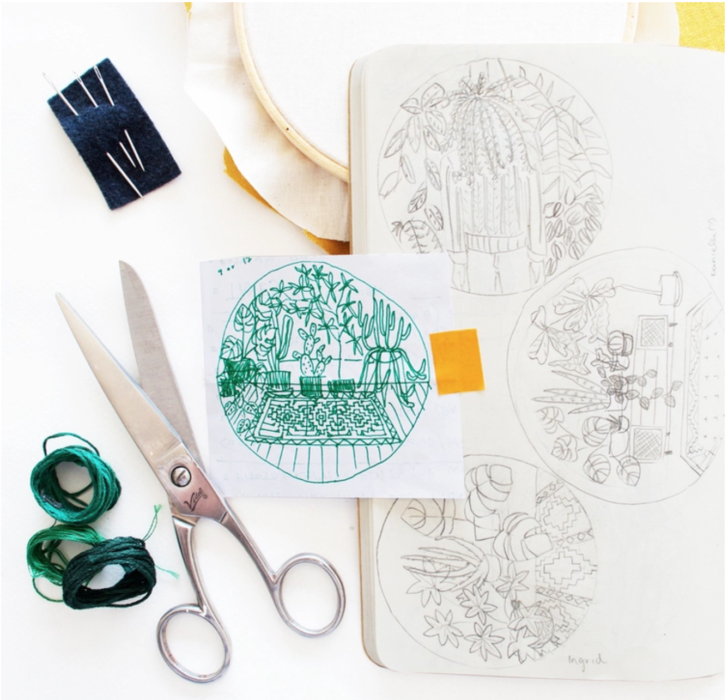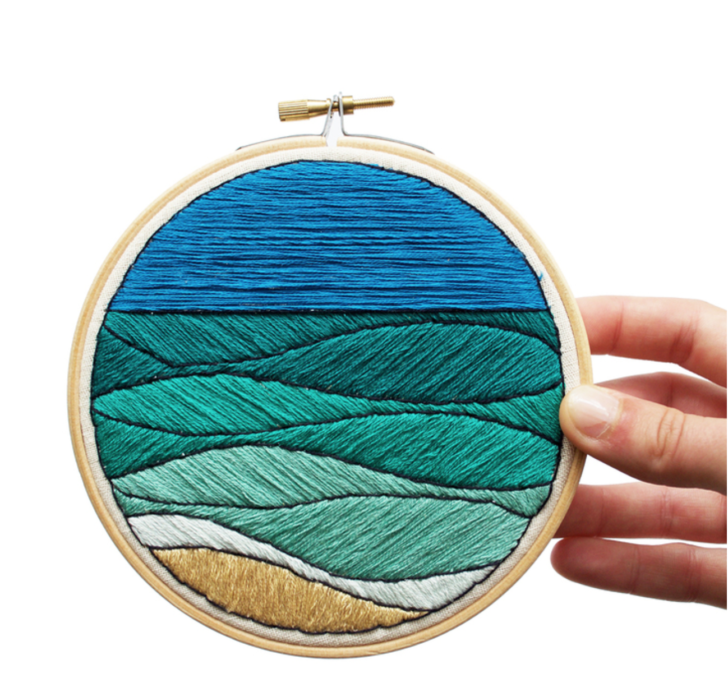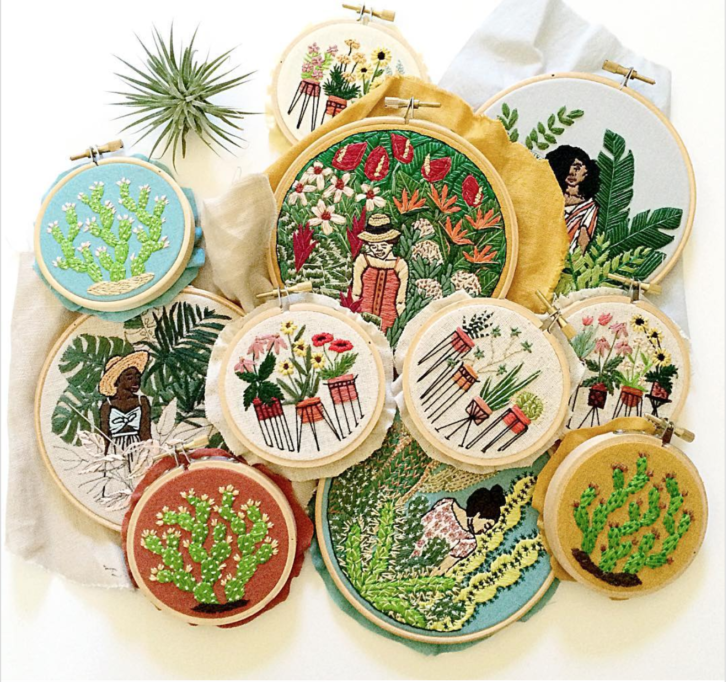 Sarah started out needlepoint as a hobby, but it's turned into a passion. She focuses on vibrant colors and intricate designs in each piece.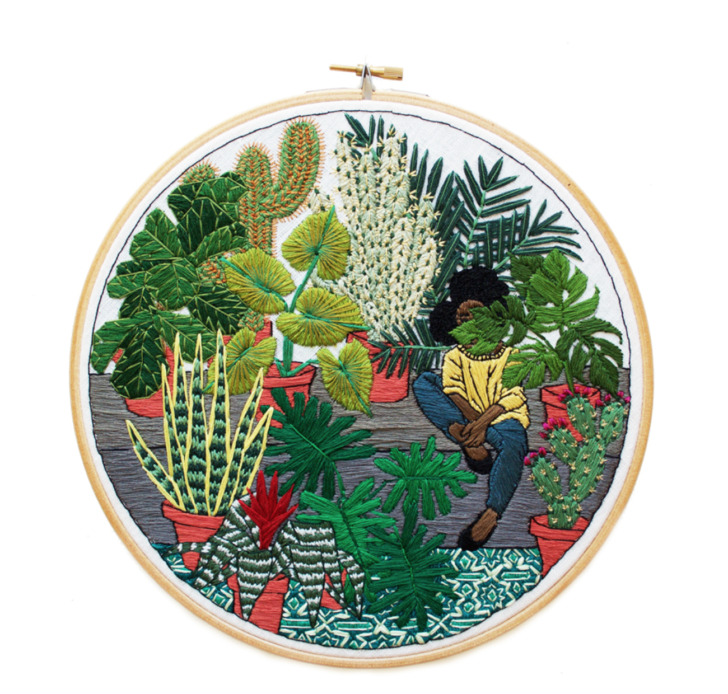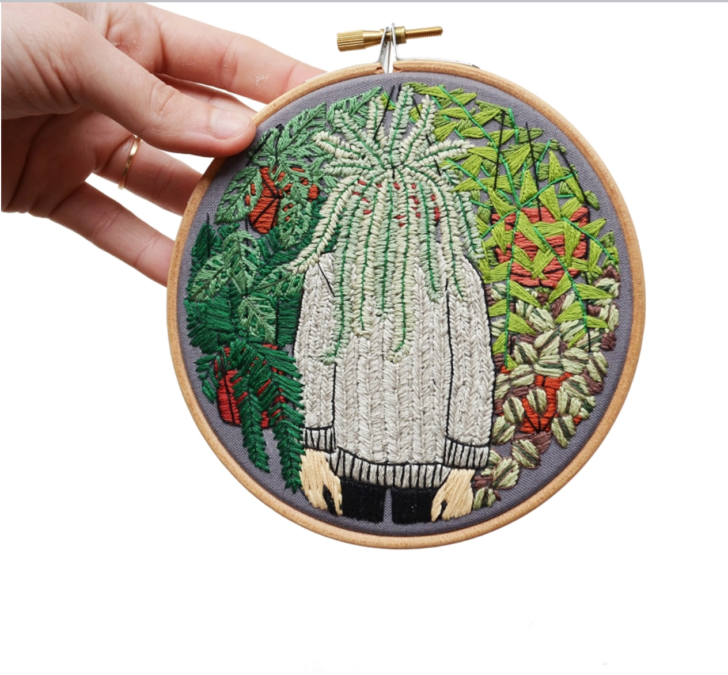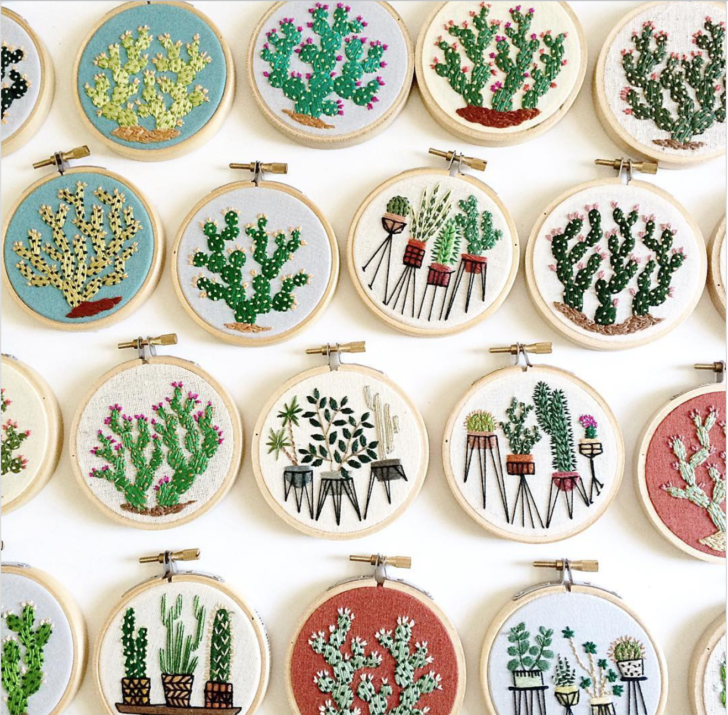 Sarah creates pieces in a variety of sizes and styles. From crystals to cacti, to seascapes… She's always coming up with new ways to take her embroidery to the next level.