Beautiful And Simple, These Skimmer Slippers Are A Hit!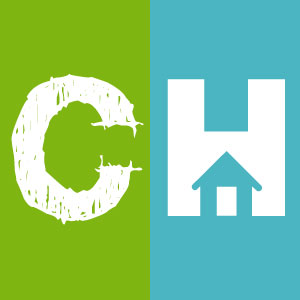 Crafty House
It is not very often that it seems we can find a pair of slippers that are both cute and stylish, but that is where being able to make our own comes in super handy! Even better are the slippers that are so cute, you could almost walk out of the house and no one would know those were supposed to be house shoes!
This tutorial from Hectanooga Patterns shows us how to crochet these beautiful skimmer slippers! If you are of the type who does better with a pattern to follow, then you can also purchase the written pattern for $1.50 here!! Nothing beats a super cute pattern that does not break the bank!
Give them a try and when you are done, do not forget to share your results with us! We can not wait to see how yours turned out and how they are now keeping your feet warm and cozy all the time!