Here are a few things to keep everyone happy, healthy, and having a good time!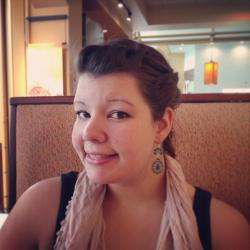 Jessica Griggs
Are you planning on taking the family on a trip to te beach? Of course you are, it's summer! Whether you have access to the ocean or you're just traveling to the nearest lake or river, there are a few things you need to pack in order to make sure everyone is happy, healthy, and having fun. Below is a list of 7 things we think everyone should have on hand when traveling with the kiddos. Did we leave anything out? Let us know in the comments below!
Extra Towels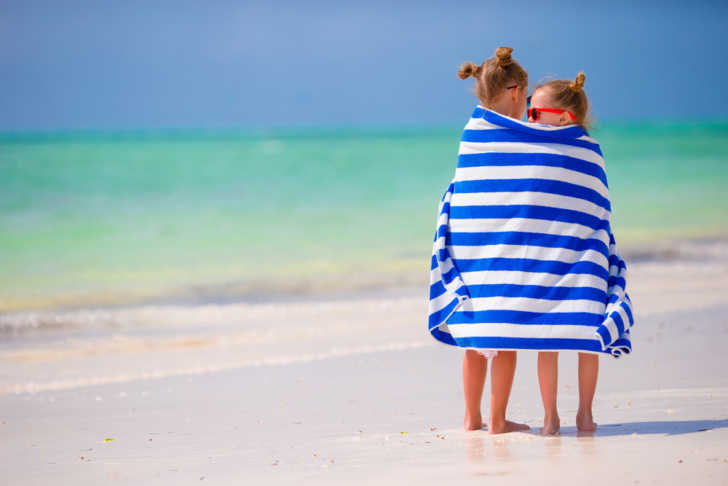 This seems obvious, but when space is limited in the car and in tote bags, you may be tempted to leave behind the extra towels. Don't do it!! Towels always get soaked faster than you think they will, and a soggy towel is no fun for anyone. Just avoid the breakdown now, and pack those extra towels!
Baggies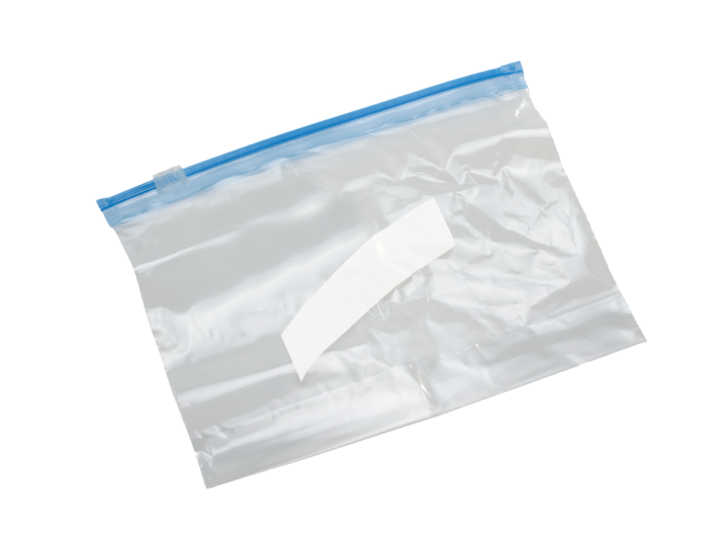 I always have a few of these handy when spending a day at the beach. Smaller ziplock baggies come in handy for storing and protecting electronics and jewelry, and they can also be great for storing shells, rocks, or other beach treasures your little ones will want to take home. It's a good idea to bring a trash bag to keep the wet towels, suits, and clothes in at the end of the day. That way you have all the dirty laundry in one load and you can throw it in the wash when you get home!
Quarters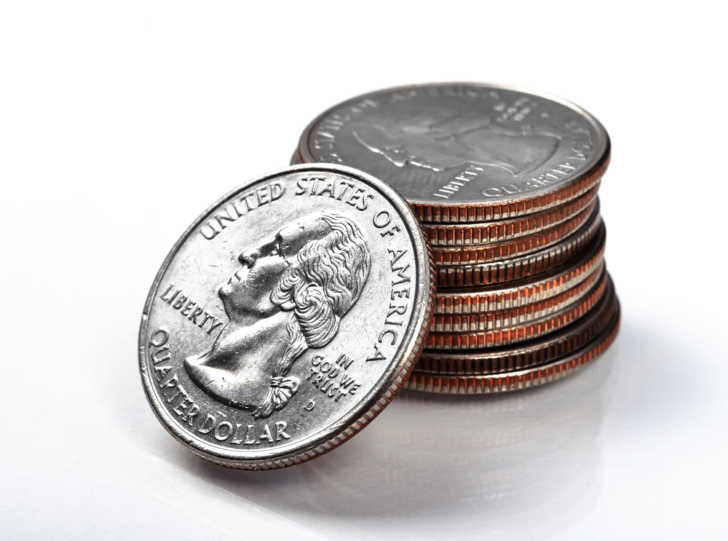 That's right – quarters! A lot of beaches have you pay for parking with metered parking spots. Plus, several beaches have look out spots that use quarters, and sometimes even showers require quarters to use. It's always better to be prepared!
Sunscreen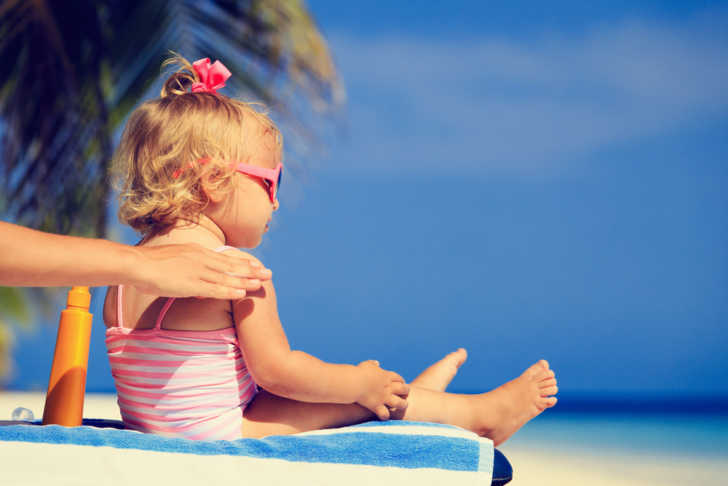 This is a given, I know, but I can't tell you how many times I just plain forgot to pack sunscreen. So here is your reminder: Pack The Sunscreen Now! Make sure to get at least SPF 30.
Change of Clothes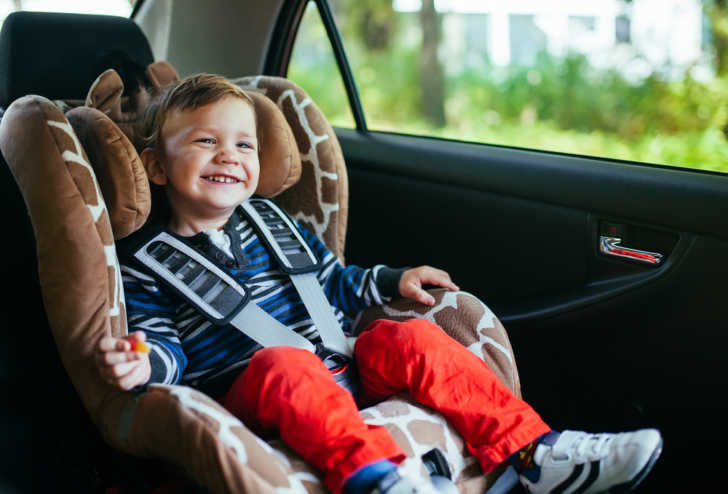 Depending on your beach destination and plans, you may need to pack an extra set of clothes when it comes time to hunt and gather food for the troops. A lot of beachside restaurants won't seat you if you're just in wet swimsuits. Plus, everyone could use a dry set of clothes for the car ride home! Go ahead and avoid the cranky kid and wet car seat by packing an extra set of clothes. You'll be glad you did!
Wipes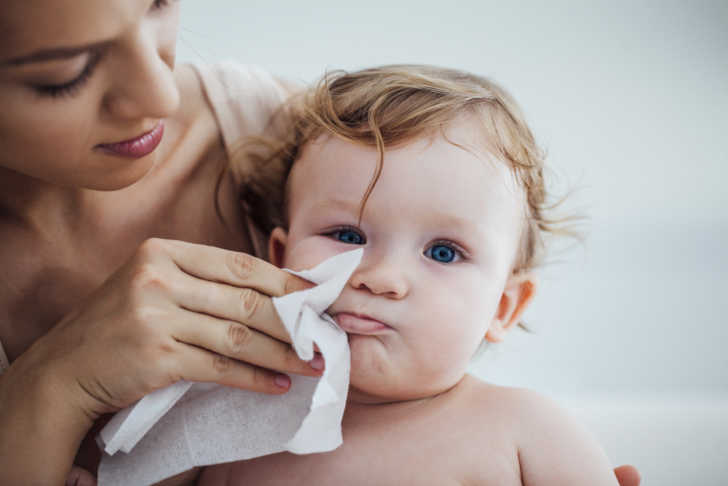 Baby wipes are not jsut for diaper changes! Gently clean up any mess your kids get into with a few of these wipes. Kids + sand = lots of potential messes. Be prepared with some extra wipes!
Toys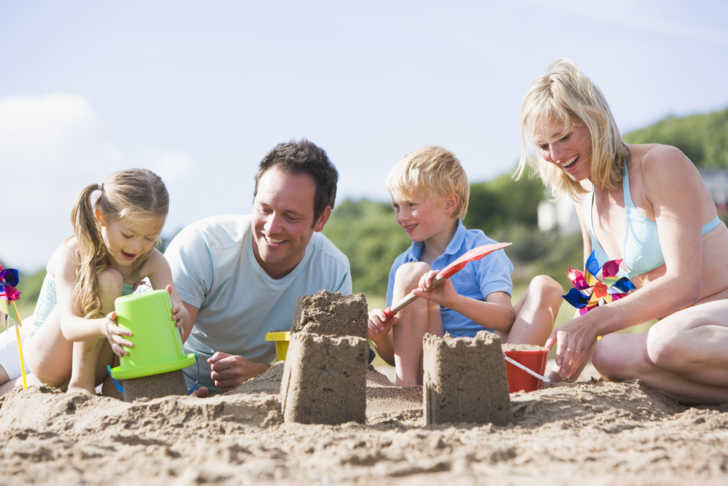 While a day lounging at the beah with absolutely nothing to do sounds like an absolute dream to you and me, the kiddos will need some more entertainment. Make sure to pack some sand castle equipment and water toys to make sure your kids make the most out of their day at the beach!