We've got a great jelly roll project for you!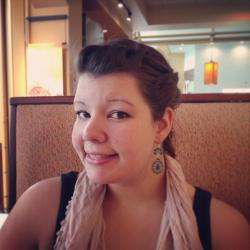 Jessica Griggs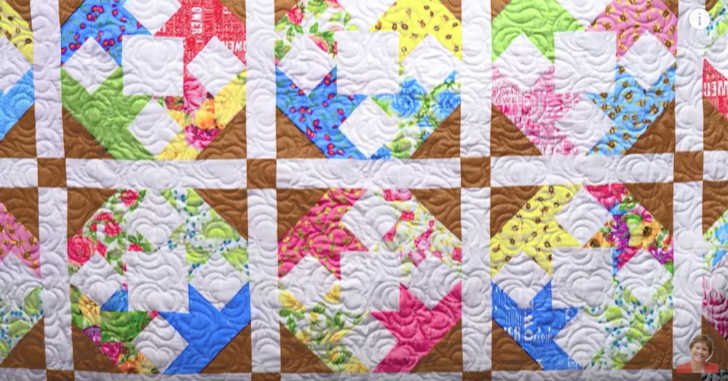 Jenny is back with another awesome quilting tutorial! Today we'll learn how to piece together the Basket Of Blooms block. This is actually an antique block, but of course, Jenny has some updates and shortcuts that make the whole process a lot easier!
This is such a lovely quilt, don't you think? Keep reading to see how to get started, and then watch the full tutorial below from master quilter, Jenny!
First things first. This quilt is made so much easier by using a jelly roll! This pre-cut bundle of 2.5 inch strips really speeds things along. Once you've selected your strips, cut 2.5 inch squares. You'll piece these together, and continue building out your block.
Go ahead and see the rest of the steps in the video below! These tutorials from the Missouri Star Quilt company never disappoint. We'd love to see pictures of your finished quilt in the comments below. As always, happy quilting, friends!