All it takes is a handful of bandanas and you have yourself a beautiful tablecloth!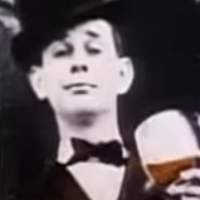 Chris Foster
As much as we love this hobby, we also know the cost of fabric can add up and very, very quickly!
Not only do we love this Bandana Tablecloth from CurbNotes, but we love that you can find the majority of your project materials at the dollar store if it is not already in your own house!
The tablecloth comes together so quickly and easily, you will be busting them out for all of your friends and family and making a new one for every single holiday or gathering. We are busy making a bunch for our summer picnics!
We also love the idea of using this same process to make a quilt top!
Whatever you decide to make, we know you are going to love it. Make sure you share a picture of your gorgeous tablecloth when you are done!