What would you call this project? Join the debate.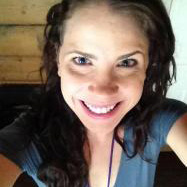 Katie Arnold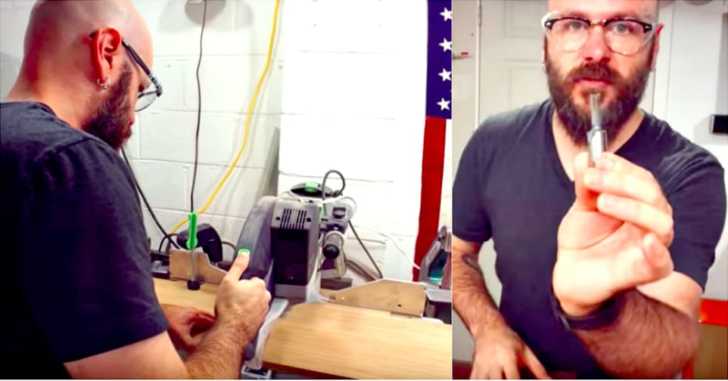 If you are looking for a new project to test your skills and have fun in your workshop, then this is just the project you've been looking for. Even better, it would make a great gift for anyone in your life who enjoys cooking or appreciates a well-made handcrafted piece of art made by you!
David from Make Something takes you step-by-step through the process of making this beautiful wood cutting board with a decorative inlay in the below video tutorial and I just know you are going to love how this project turns out. With that said, there's some debate as to whether this project is actually an inlay versus a laminate, but regardless which side of the argument you may fall, the project is beautiful and you're going to love the final result!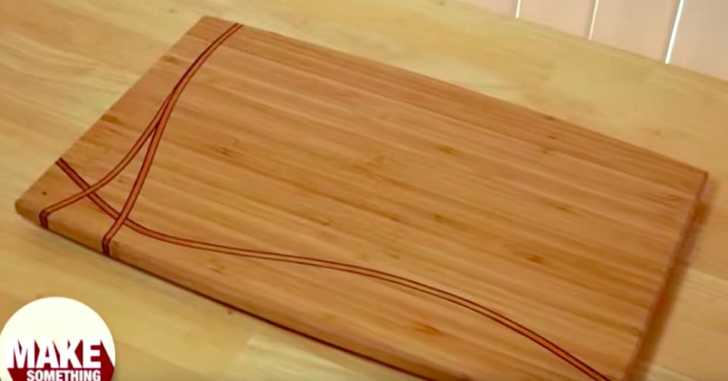 Make sure to check-in with on our woodworking Facebook page, share your finished projects, and see all of the other wonderful projects created by our community!