These cakes carry messages from the CDC.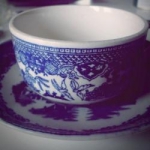 Rose Heichelbech
With many coffee shops and restaurants around the country unable to serve customers on a dine-in basis, and with people staying home more, many small businesses are having a hard time keeping afloat during the coronavirus pandemic we are currently facing. For one boutique bakery in San Fransisco, the answer to how they'd make it through has come from their "quarantine cakes" which have gained national attention.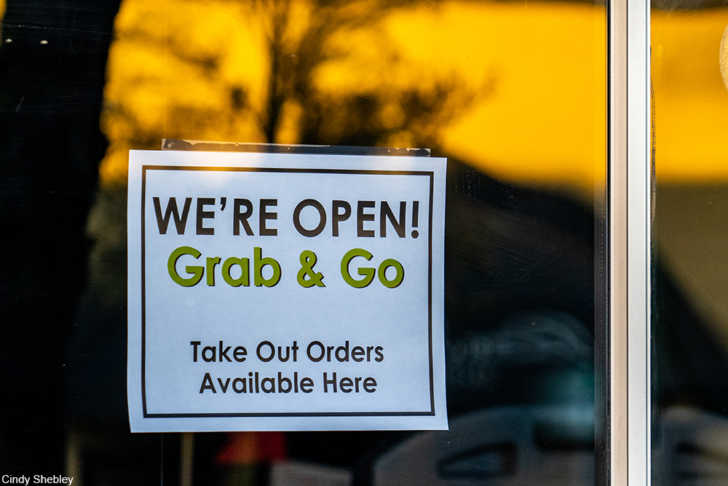 Butter& bakery has seen a steep decline in their business, Weddings, baby showers, retirement parties, and more are being cancelled upon advice from health officials and state and local government to self isolate as much as possible. In some states the recommendations are that very small groups are ok still, however some states have declared that even a family gathering of 10 would be too many.
https://www.instagram.com/p/B9u3FSuJz_T/
As a way to offset this lack of demand for cakes, Butter& bakery has been making gorgeous "quarantine cakes" with slogans on the top like "wash your hands" and "pretend you're an introvert" to not only bring in income, but to raise people's spirits during these trying times.
https://www.instagram.com/p/B92A75-pFTS/
The cakes serve 1-2 people, cost $50 each, and are available for local delivery for an additional fee. That may sound expensive, but the income serves to help keep the bakery open after this public health crisis has passed, something which clearly has value for the bakery's dedicated customers. In one Instagram postfrom the company, they say that the quarantine cakes concept is one that they encourage other bakeries to use.
Butter& founder, Amanda Nguyen, has said that, "In times of social isolation and fear, it's human connection, acts of love, and comfort food that will get us through it."
The trend of this type of cake isn't only being seen at Butter& bakery. Instagram bakers of both professional and amateur status have also been posting images of their quarantine cakes, too.
https://www.instagram.com/p/B98YB89HxUS/
Even though on some level it's sad, we can't help but laugh out loud at this toilet paper cake. How much more on topic can you get?
https://www.instagram.com/p/B99qFrAnhed/
https://www.instagram.com/p/B97sb62jXoD/
What do you think of these quarantine cakes?