This lovely wreath is perfect for literally any occasion!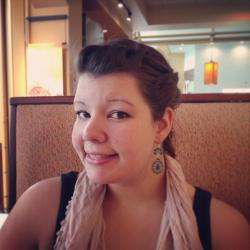 Jessica Griggs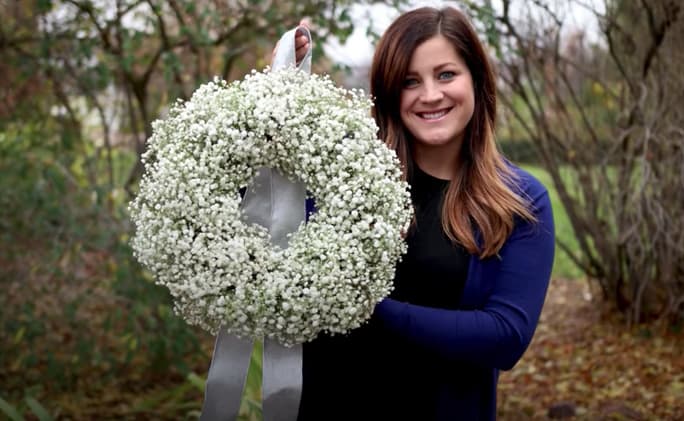 What's not to love about this simple and elegant wreath?! The Baby's Breath adds a lovely texture to any surface this wreath is placed on. Who knew this classic filler for other bouquets could make a beautiful decoration all on its own? I love the ribbon added to the back of the wreath. The neutral colors in this really just give everything a very classy feel! This wreath doesn't distract from its surroundings, rather it adds to the ambiance!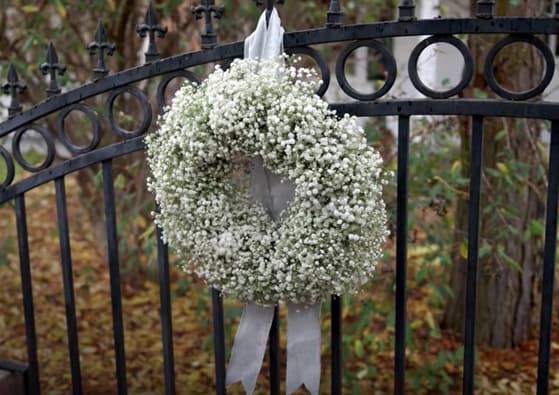 Plus, you can always change up the way this wreath is presented to fit any occasion. For the holiday season, maybe you want to add a few winter berries or sprigs of juniper to the wreath to make it festive. Or, add a few delicate spring flowers to bring a little more color into the palette. This wreath is lovely all on its own, but it is also a great base for any floral project you can think of!
See how easy this wreath is to make in the video below! For more wreath ideas, check out our list of 6 natural wreath projects!