Baby Yoda has taken our world by storm and we cannot get enough of all the memes.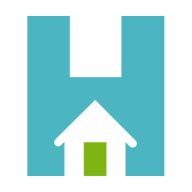 Chris Winters
We are not sure what our lives were like before Baby Yoda came along. He's taken our world by storm and we cannot get enough of all the memes. If you have yet to purchase a Disney+ subscription so that you can watch The Mandalorian, you are missing out on all of the Baby Yoda fun. Thanks to the good folks at Etsy, you will now have the chance to see Baby Yoda's adorable face on a regular basis.
The awesome power of crochet is hard to ignore, that is for sure. There is no shortage of health benefits to be enjoyed as well. If you would like to find out more about the Baby Yoda do it yourself project, this is your chance to do so. TheKnottyBook is here to help. Once you have purchased the PDF, you will have the chance to obtain a standard crochet terminology packet, too.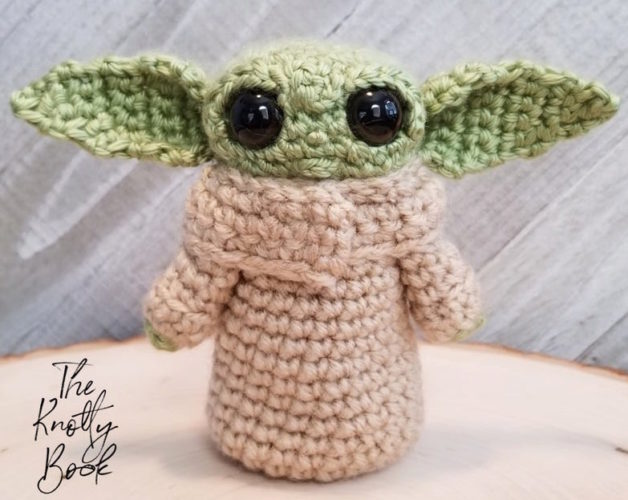 A list of tools and materials are also provided. Reference pictures are offered so that you can find out more about what the finished product is supposed to look like. If all goes according to plan, you will have a Baby Yoda that stands 4″ tall and 6″ wide. Can you believe that this Baby Yoda starter kit can be had for the low, low price of just $5.99?
We are highly intrigued. There is no ability to place a price on this level of kindness, though. To be honest, we would probably have paid any price that these people were willing to ask for….within reason.
If you do not know anything about the art of crochet amigurumi, you may want to make a different purchase. These Japanese stuffed crochet toys are easy to make, though. The purchase does not come as a finished product and we cannot stress this point enough. The pattern is simple to follow if you already have experience with crochet amigurumi.