They work great as decorations as well, and they can be applied to any sort of cause based on the colors you use!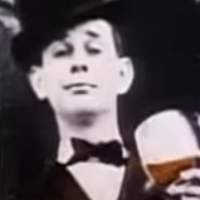 Chris Foster
As you may or may not know, October is Breast Cancer Awareness Month, but regardless of the current month, these Awareness Ribbon Pot Holders are a great project to show your support in the fight against breast cancer, year-round.
You could also always use them as decorations as well, and the same steps can be applied to make these potholes for any cause close to your heart, all you have to do is change the colors to match the appropriate cause (like purple for Alzheimer's Awareness).
In the following tutorial from Naztazia, you will see how simple it can be to make something so meaningful.
*Important note: If you do intend on using these as potholders in your kitchen, please be sure the yarn you use is durable enough to handle heat!
We can not wait to see how you are showing support with your projects!