This is so gorgeous!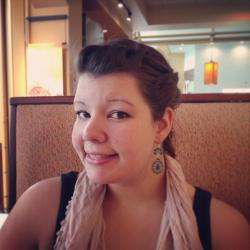 Jessica Griggs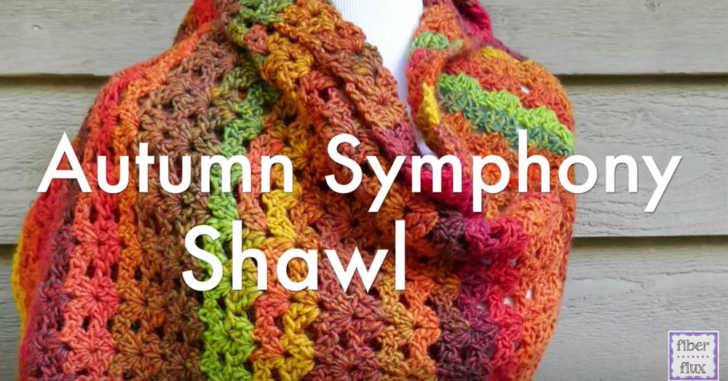 What's not to love about this Autumn Symphony Shawl? The colors are perfect for this time of year, and the stitches are reminiscent of the falling leaves surrounding us, don't you think? All in all, this shawl is the perfect fall accessory, and you'll love how easy it is to crochet.
Learning new stitches is always a fun and exciting challenge. This stitch is so simple, and you'll see how it makes a lovely texture that would be perfect for a ton of projects!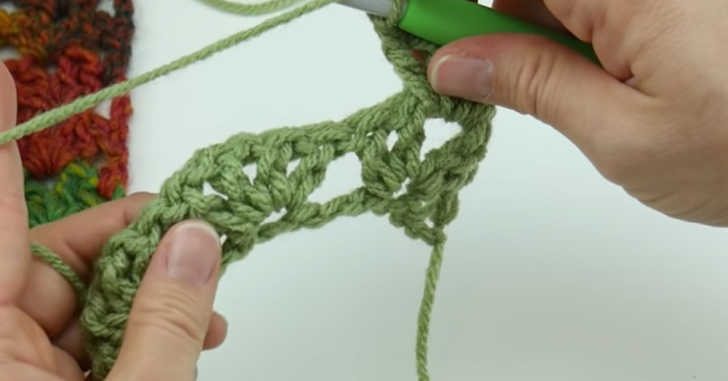 The stitch is basically crocheting two double crochets, a chain one, and two more double crochets in the same stitch. Then, skip 4 and repeat! Once you build up your initial row, you'll just crochet the repeating pattern into the space the chain one left behind of the previous row.
Go ahead and see how it's all done in the video below. Don't forget to share photos of your finished projects! As always, happy crocheting, friends!