We've got your new favorite fall project!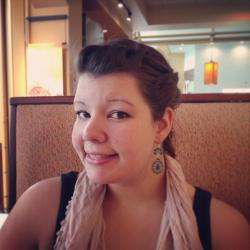 Jessica Griggs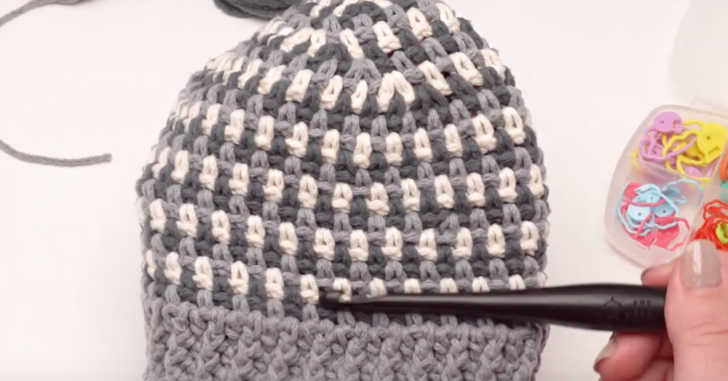 It's that time of year again – the temperatures are dropping, the leaves are turning, and it's the season for warm hats and scarves. Yes, this is the season where crocheters really shine. Everyone wants a cute hat on those cold mornings, and we're never ones to disappoint!
If you've been making hats for a while, you might get bored with the same old patterns. This fun pattern is sure to switch things up and keep them interesting! As you can see, the hat is totally adorable and worth taking a few extra minutes to learn a new skill!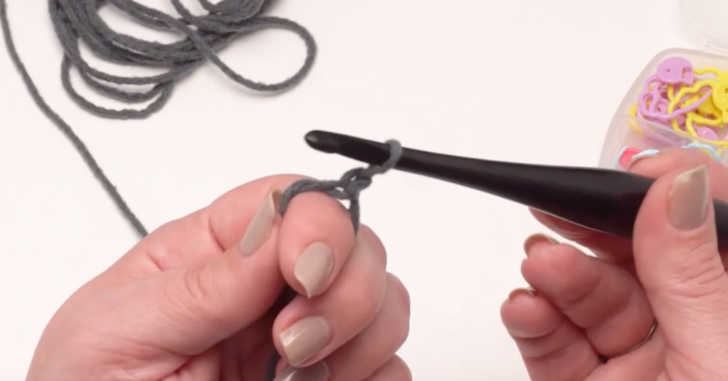 As with most hats, this one starts at the top and you work your way down, working in the round. You'll start off with a magic circle and work a few rounds, increasing every time. You'll eventually bring two other colors into the pattern. The stitch used is so simple, but it's a fun added challenge to keep the colors going and changing with each round.
This might sound like an intimidating project, but you can do this! The hat is super cute, don't you think? Go ahead and watch the video below to get the step-by-step instructions!