This footage is so haunting.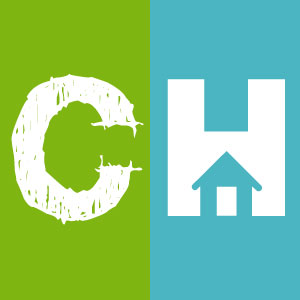 Crafty House
Robert Frost was born on March 26th, 1874. During his lengthy career he won the Pulitzer Prize four times and was chosen as the Poet Laureate for the United States from 1958-1959 by President Eisenhower. He also was the first poet to be a part of an inauguration ceremony in 1961, reading the poem "The Gift Outright" for John F. Kennedy.
His poems are "lovely, dark, and deep" and are well loved to this day. His rhyme schemes are conventional and yet surprising, and his word choice is familiar but somehow leads us to another world and another surprising realization every time we read or hear one of his poems.
Robert Frost was an absolute genius when it came to writing poetry, and now you can see that he was an absolute master of reading it too.
In this video, Garrison Keillor introduces footage of Frost reading, "Stopping By The Woods On A Snowy Evening," and provides interesting context for the poem's inception.
See for yourself!
What's your favorite Frost poem?
https://youtube.com/watch?v=hfOxdZfo0gs