Art has no limits. Jessica Jewett, who was born with a rare birth defect, understands this better than most.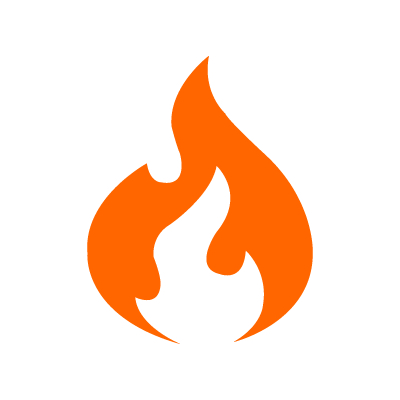 InspireMore
Art has no limits. Jessica Jewett, who was born with a rare birth defect, understands this better than most.
Today, she's using her incredible talent to give back — and remind the world that she can do anything she sets her mind to!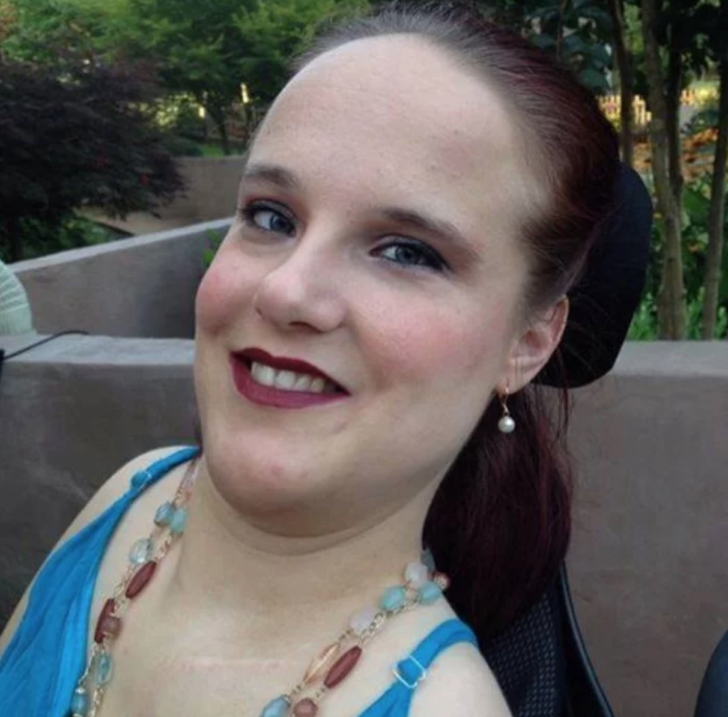 Jessica has arthrogryposis multiplex congenita, a rare disease that caused quadriplegia, but that's never stopped her from pursuing her passions: history and art.
One of the people she takes inspiration from is General Joshua Chamberlain. "He got shot through the pelvis, and it was in such a way that it debilitated him for the rest of his life" she explained. "But he was still able to become governor of Maine and president of Bowdoin College."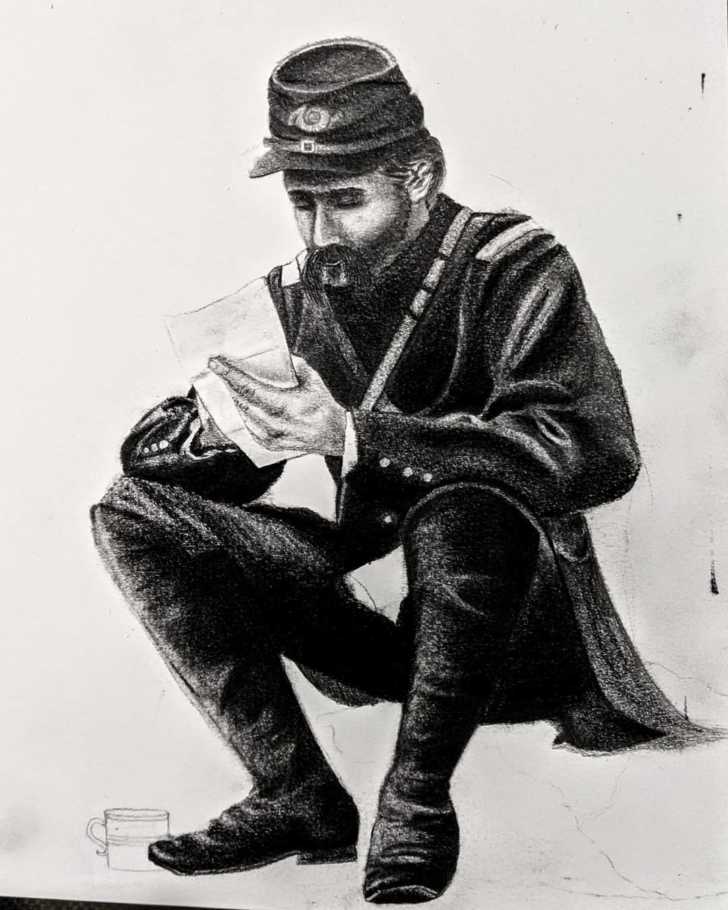 Jessica lives in Atlanta, Georgia, and loves to travel, so she decided to visit Maine and check out Chamberlain's home, which has been made into a museum. When she arrived, she was disappointed to see its poor condition and quickly decided she had to help!
Since she didn't have money to donate, she decided to use her art instead. She got to work drawing pictures of his home and put them up for sale online.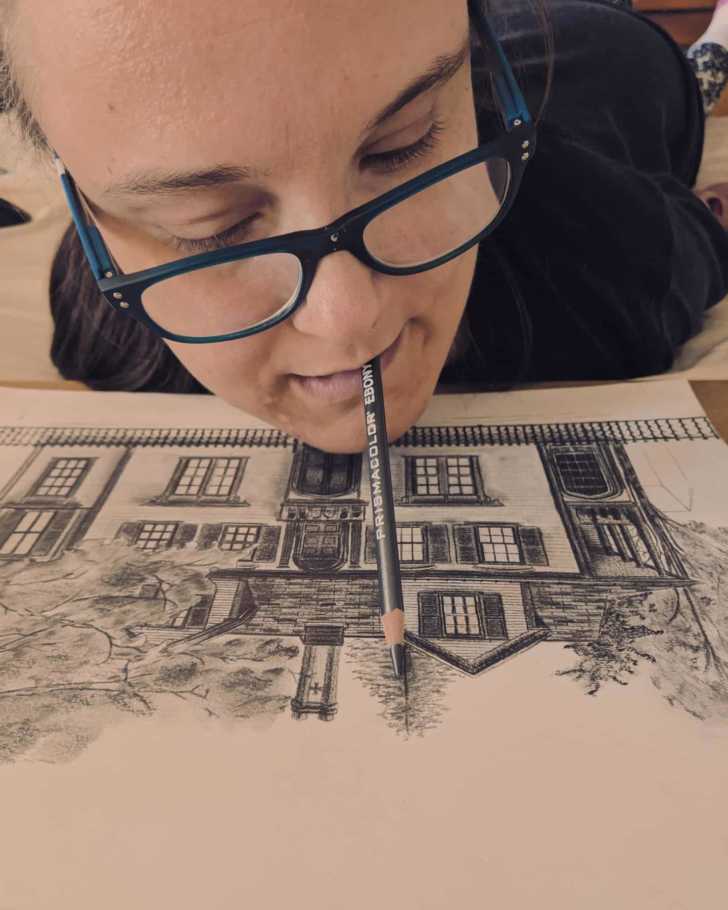 Her sketches are absolutely stunning. They're even more impressive when you realize she creates them by holding art supplies in her mouth.
It's no wonder her original sketches are quick to sell!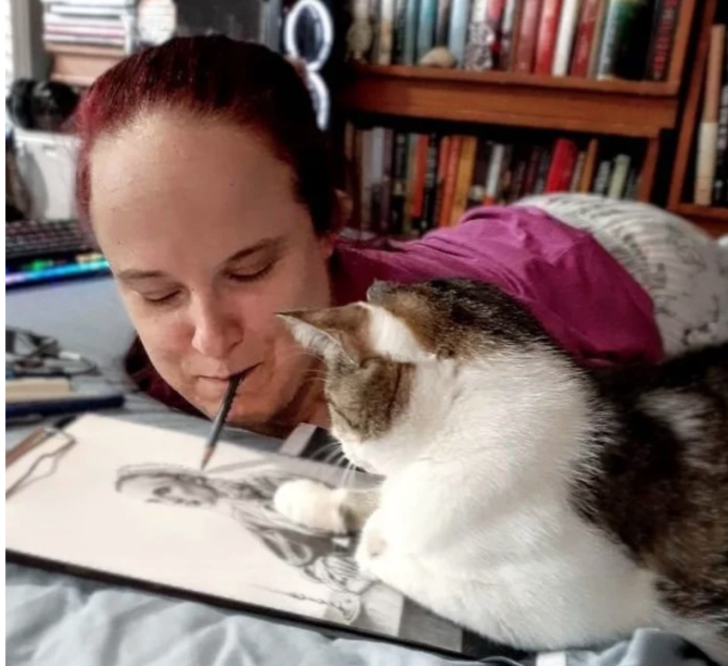 Every dollar she makes goes directly to the museum. Larissa Vigue Picard, one of the museum's staff members, told CBS, "She is not letting [her disability] stop her just like Chamberlain did not let it stop him. That's an incredibly powerful message."
As for Jessica, who is already an activist for disability rights, she hopes her fundraising mission will bring awareness and hope to more individuals with disabilities. She said, "I want to see other people take heart in the belief that one person can make a difference."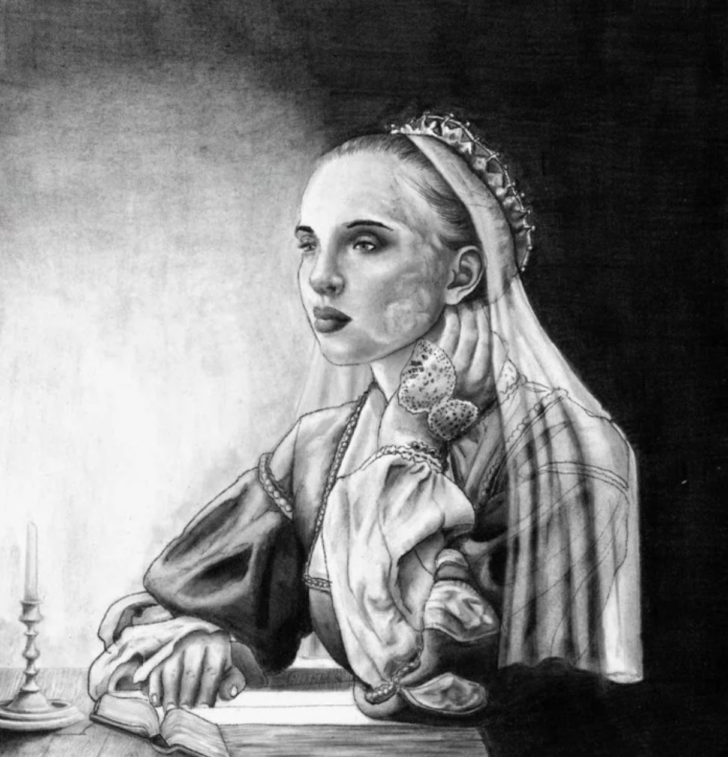 What a wonderful way to give back to something that has brought Jessica so much encouragement. We can't wait to see more of her masterpieces!
You can support Jessica by purchasing her artwork here and sharing this story with your friends.