I can't wait to try this when I get home!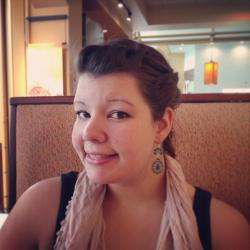 Jessica Griggs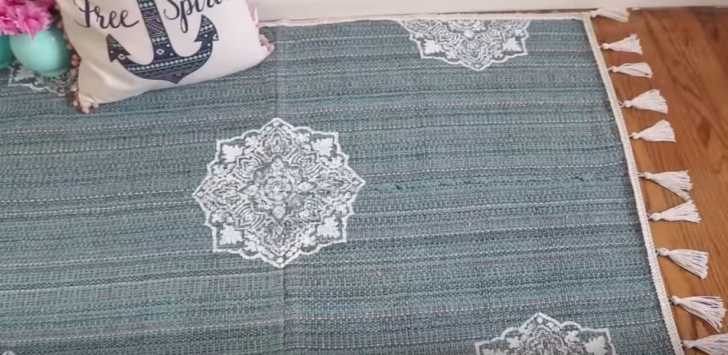 Can you believe this area rug was made from things found at the dollar store?! It is so boho chic, I just love this look! I can't wait to try this when I get home. If you're like me, you love your area rugs and throw pillows, but you can't always justify how expensive these accent pieces are. Enter: the dollar store area rug. Watch the video below as Jay transforms ordinary dollar store rag rugs and twine into this adorable statement piece!
I may have many crafting talents, but I cannot operate a sewing machine to save my life. That's just one reason why I love this DIY project! No sewing involved. Just hot glue, twine, and stencils. Go ahead and see how everything comes together in the video below, and don't forget to share photos of your area rug with us in the comments below!