Adding a letter to any project is a great way to customize and personalize it!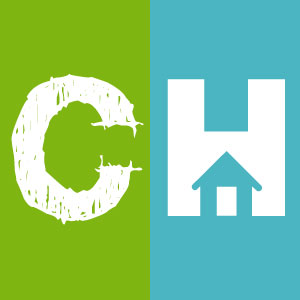 Crafty House
One of the great things about quilting is how we can all complete the same project but end up with very different results just by choosing different fabric colors and patterns. With all of that said though, sometimes it is fun to customize projects beyond just our fabric choices.
Putting a letter on a project, whether it is a quilt, a pillowcase or a tote bag, is a great way to customize said project that you can then gift for a friend or a loved one. This really shows that person that you made that project specifically with them in mind!
In the following tutorial, Melanie from Iheartstitching shows us how to machine appliqué a cut out letter onto a piece of fabric, all you have to do is choose what that fabric will be!
Check it out, and if you decide to give it a try, send us your photos!