This is such a quick and easy project!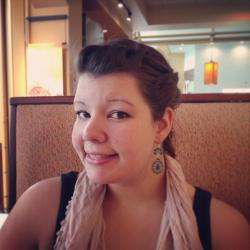 Jessica Griggs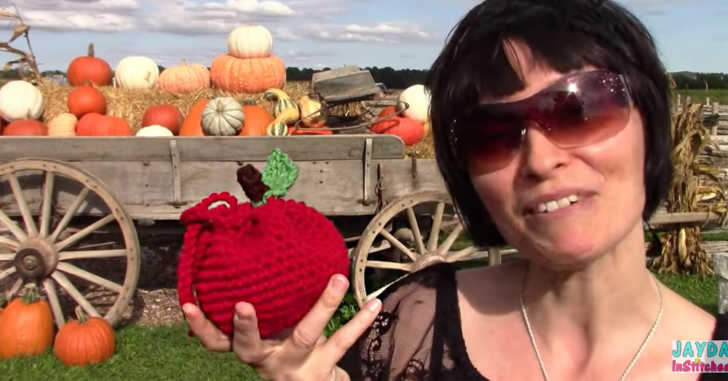 Are you looking for the perfect fall accessory? We've got just the thing! This crochet apple drawstring bag is just too cute, don't you think? You could crochet a few of these up as party favors and stuff them with candy for the kiddos, or add a fabric lining to the inside of the pouch and use it as a festive coin purse.
We just love little seasonal projects, especially ones that are so quick and easy to whip up! Keep reading to see how easy this crochet project is, and make sure to watch the video below for a more in-depth tutorial.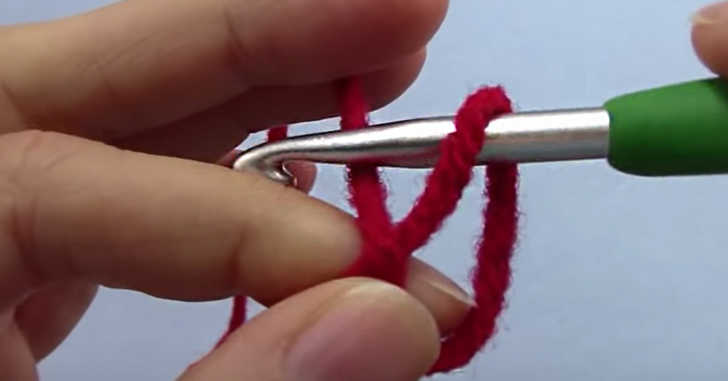 If the idea of crocheting a bag sounds intimidating, never fear! This project really couldn't be easier. You'll start off with a magic circle, and crochet eight single crochets in the middle. Pull the center string to close up the circle and start on round two! If you've ever made a hat, you'll know the drill. Each round increases stitches, making the base of the bag. After a few rounds of increasing, you'll just keep the same number of stitches and start crocheting the sides.
Watch the video below for more details, and don't forget to share photos of your finished apple drawstring bag in the comments below!