Easy enough for beginners, interesting enough for experienced knitters!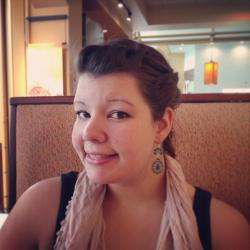 Jessica Griggs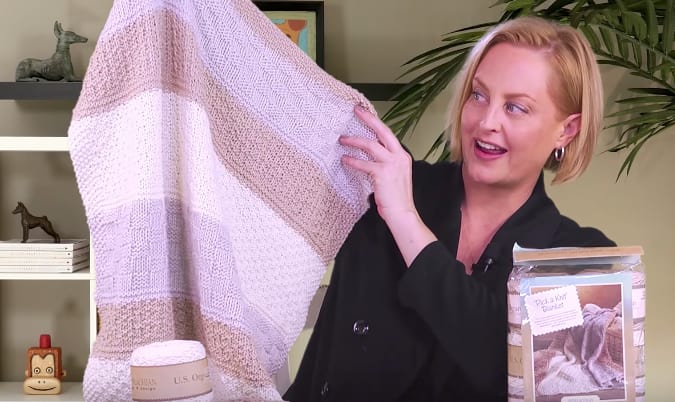 I don't know about you, but I've been in a knitting rut lately. I don't really have time to learn any new techniques or stitches, and yet I'm bored just knitting the same patterns! Has this ever happened to you? You're in luck – I just found this amazing knit pattern for a fun and gorgeous baby blanket!
These stitches are all beginner friendly – the seed stitch, checkerboard pattern, zigzags, etc. and yet because this blanket is worked in sections, even the most experienced knitters don't get bored! Plus, all of these different sections of stitches make for an absolutely beautiful texture on the finished blanket.
If you're a beginner ready to get some practice in on those basic knit and purl stitches, or if you've been crocheting for years and looking for a new pattern – this is definitely the project for you! Follow along with the video below, and learn a few new tips and tricks of the trade. Happy knitting, friends!