Check out this fun and easy beginner quilting tutorial!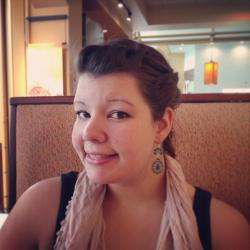 Jessica Griggs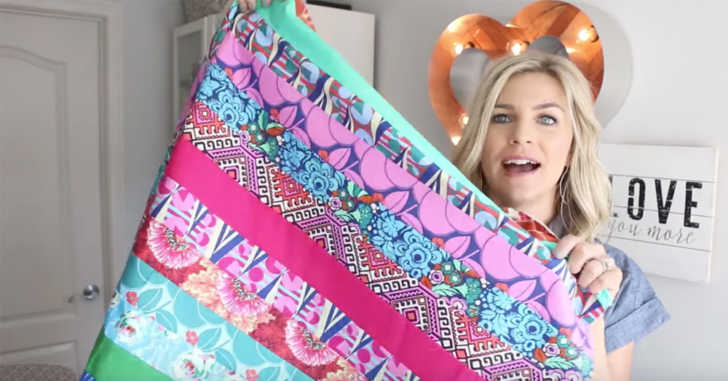 This is the absolute perfect first project for any beginner quilters out there! Of course, this is a great project for the seasoned quilters as well, who are just looking for a fun and simple quilt top. The secret is to use a jelly roll! It's no secret that we love jelly rolls around here. If you don't know what a jelly roll is, it's simply a bundle of pre cut fabric strips. The strips are typically 2.5 inches wide.
For this project, all you're doing is lining up the strips, front sides together, and sewing a 1/4 inch seam allowance. That's it! We get a few tips on how to ensure this quilt top turns out perfectly – like making sure to sew seams in alternating directions, and using bold fabric to create a fun effect that covers up sewing mistakes. I have every confidence in you that you can get this quilt top made today!