This is so much easier than it looks!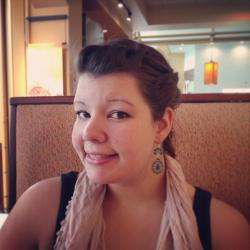 Jessica Griggs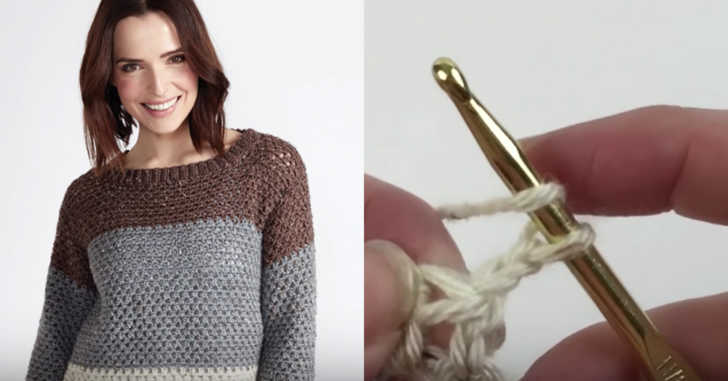 I've made my fair share of blankets, scarves, hats, and dishcloths, but I never thought I'd be able to crochet a sweater before. After watching this tutorial, I am convinced that I can crochet this cute tweed pullover – and you can too!
It's all crocheted in different sections. Front, back, and sleeves. Each of the sections is really just a block of pattern, and then they are assembled at the end to create the final piece. This is the perfect project for someone who has a good handle on the basics – single crochet, half double crochet, and slip stitch – and is looking for a new and exciting challenge.
I just love everything about this sweater, from the "stepping stone" stitched used to the chunky colors in different tweeds. Go ahead and see how it all comes together in the video below! Don't forget to share photos of the finished sweater with us in the comments below!
https://youtube.com/watch?v=ZoxfOlF5kiI