They put three blocks together for this gorgeous pattern!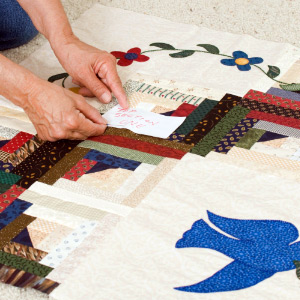 24 Blocks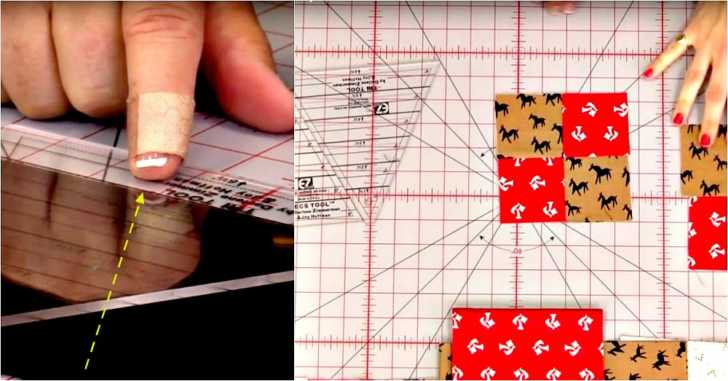 What do you get when you put together the four patch, the spikey block and the peak block (triangle in a square)? Despite how that may sound, we promise we aren't prompting you for some kind of crazy joke…
The answer is, the beautiful Andes quilt, of course!
You know that it is a quilting superstar crossover when Mary Fons and Jenny Doan team up to make this special quilt (you may also know this block as the fifty four forty or fight block). The block is a really fun pattern, with no border, and a lot of room to play around with color and fabric.
Now go check out the video tutorial below, we just know you are going love it and want to get started on this beautiful project as soon as possible! We can not wait to see how your lovely Andes quilts turn out!