Although the design may look intricate and complicated, it's actually quite easy!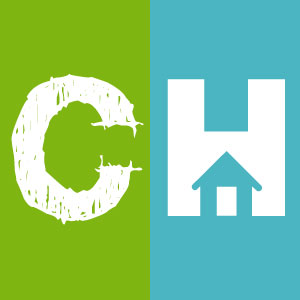 Crafty House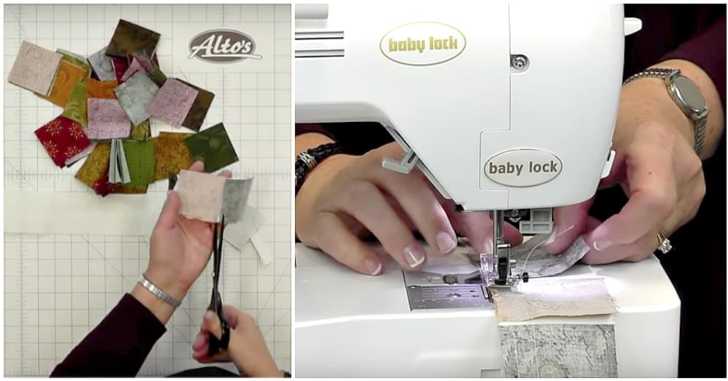 The Bear Paw block is one of our favorites, and it is easy to tell why just by looking at it! And though the design looks intricate and complicated, it is actually not that difficult to make. We promise.
In the wonderful video tutorial below from the Missouri Star Quilt Company, Jenny shows us the simple steps she took to make this quilt, including her trick on how to cut multiple 2 1/2 inch squares at a time.
What are you waiting for? It is time to head to the fabric store and then back to your sewing room to get started on this gorgeous block; we know you are going to love it!
Have you tried making the Bear Paw quilt before? Let us know how yours turned out or leave us some pictures; we can not wait to see your gorgeous work!