Easy As ABC, Learn How To Make This Adorable Alphabet Quilt!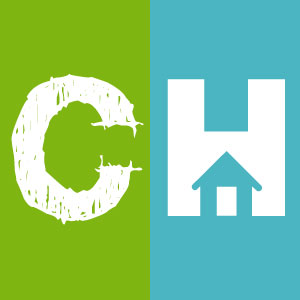 Crafty House
Growing up my mom was an elementary school teacher. While many kids may dread the end of summer, I always loved it because it meant heading to work with my mom and helping her get her classroom set up for the year ahead. Since she taught 1st and 2nd grade, the room had the alphabet posted in various locations around the room. As soon as I saw this Alphabet quilt from Jean and Colleen at Fons & Porter, I was immediately transported back to those days.
With that said, if you are looking for a great quilt to make for the little ones in your life, we have got a great project for you that is absolutely perfect for a child! As opposed to other alphabet quilts that use appliqué for the letters, this tutorial shows us how to make the quilt using patchwork and piecing! Follow along with the tutorial, and you can purchase the pattern here.