Take reading and add music, art, a day at the beach, and more!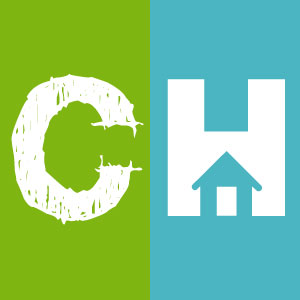 Crafty House
Those of us who make it to adulthood without learning to read are unlikely ever to achieve a reasonable level of literacy in our lives. But the women who have organized the Letters for Life program in Portugal know just how important it is to be able to read. And so they've devised a plan to engage adult learners, particularly foreign immigrants and the elderly, and help them learn to read in a way that works for them.
The program, which, aside from teaching its students to read, also promotes "family literacy, digital literacy, empowerment and social inclusion," as well as social media literacy, to help adults navigate the modern world. It helps keep those people who are on the margins of society because of their backgrounds, ages, or other reasons enmeshed in our society rather than ostracized from it.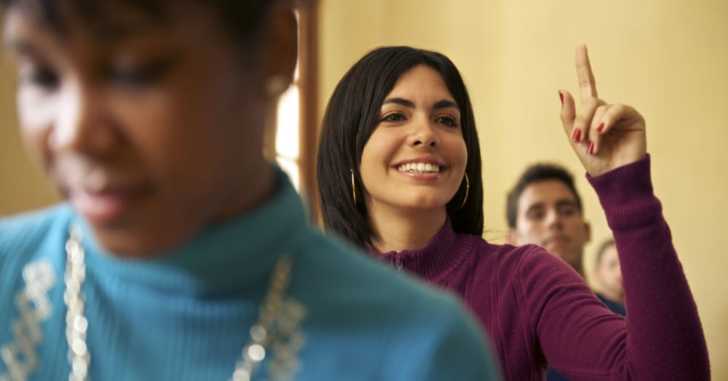 Dina Soeiro, project coordinator for Letters for Life, says, "We wanted to promote social inclusion and participation and prevent solitude, and empower them in their everyday life."
The best part, however, is that the courses don't just involve classwork. The program also features music, art, trips to the beach, and other fun activities to keep its students engaged and encourage socializing and inclusion. Soeiro says these unique and fun methods are what makes the program accessible to the most isolated and alienated people in our society.
"Through different methods, the project managed to convince the target groups that education is for them, and not something outside of them," she says.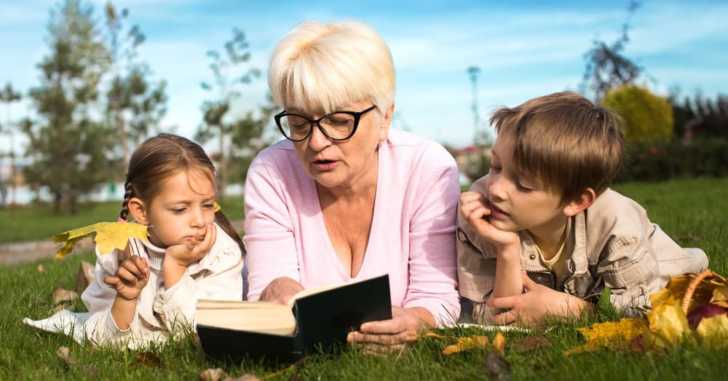 The program runs once a week, and many of the participants look forward to it as one of their favorite events of the week.
The project has won the 2017 EAEA Grundtvig Award in the national projects category and plans to extend its reach to other areas and partner with other municipalities to change more lives in the future.