You are going to get hooked on this technique!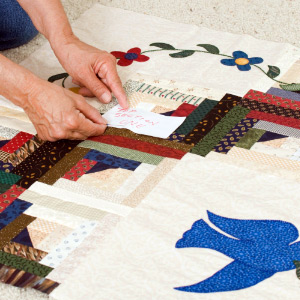 24 Blocks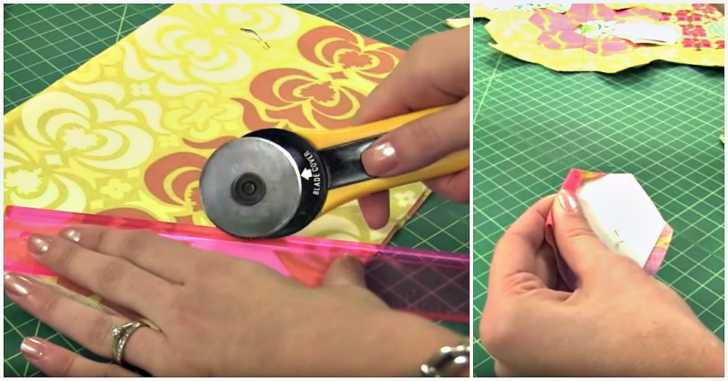 Have you ever heard of English Paper Piecing? If not, english paper piecing is a technique where you wrap fabric around paper patterns. It is a great skill for every quilter to have in their back pocket as it is easy to achieve a precise piece when you are quite literally wrapping the fabric around a precut and sized shape. The paper piecing technique can be used on anything from a smaller quilt block to a full-sized quilting project!
English paper piecing is a great way to incorporate a wide variety of shapes into your project, though the most common is the hexagon (seven of which are used to create Grandmother's Flower Garden Block). Nancy Rathbun from Completely Quilted takes us through the steps in this wonderful tutorial. Take a look, give it a try and let us know how it goes!