This project stands the test of time!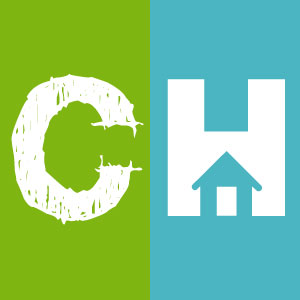 Crafty House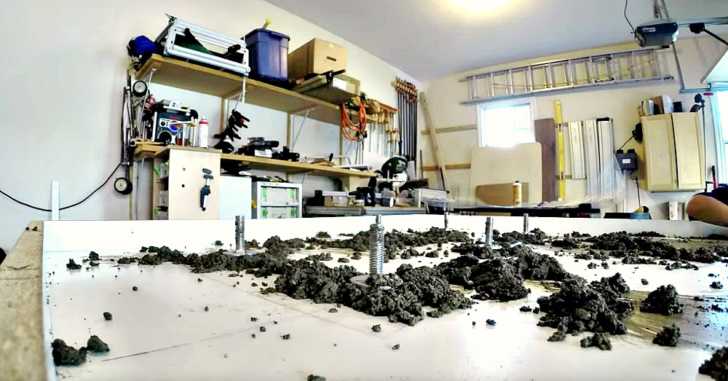 A piece that will stand the test of time! Michael (one of our members) was able to build this table in just under 4 minutes. Joking of course this is a time lapse video showing the entire build. One of our favorite parts has to be seeing the "help" having fun building something with dad.
If we take a second to admire the hard work and focus it takes to make a project of this magnitude. We hope that this will inspire more of you to film your projects. It will be a lasting reminder of all those hours you spent making something from nothing, that is what this site it all about!
At Daily Craftsman we like to see every project that you have brought to life with your hands! Each image is user uploaded from shops all across the world! If you'd like to see if your work has what it takes to make it into the featured pieces, all you have to do is upload a photo of your work to our site!