This block is hardly recognizable when it's all done!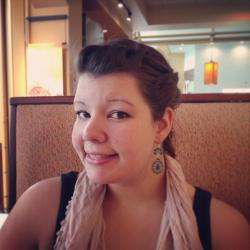 Jessica Griggs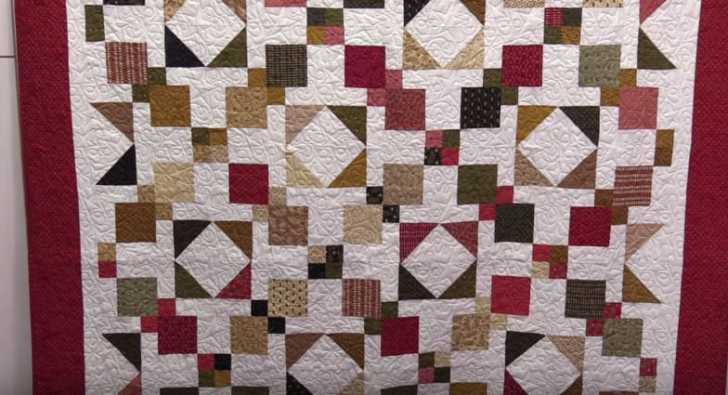 Jenny from the Missouri Star Quilt Company is back again with another amazing quilting tutorial for us today. Isn't this quilt just so fun and gorgeous? It looks complicated, but you'll never guess how this quilt starts out… with a 9 patch block! That's right!
Jenny calls this quilt 9 Patch Madness, and it's easy to see why. You'd hardly recognize the 9 patch block in this quilt if you didn't know it was there! Don't worry, this comes together quite easily once you see what Jenny has done to the block.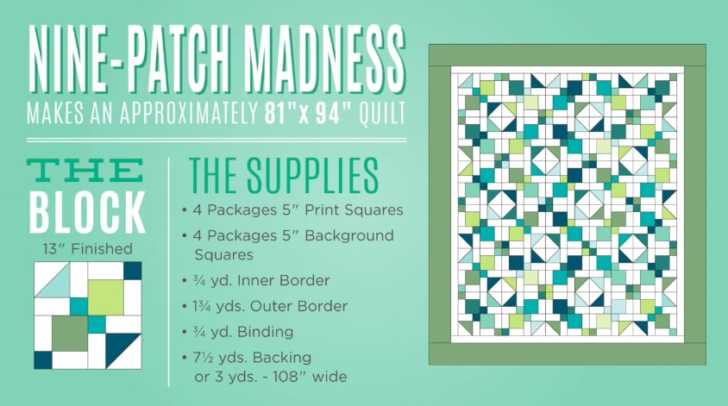 Once you've gathered your supplies, quilt along with Jenny as she shows us her tips and tricks to quilting (and living life). This quilt is made even easier by using charm packs. So go ahead and grab your favorite charm pack and start laying out your nine patch block. The next step is to snowball the corners. Just a few steps later, and Jenny has one amazing quilt block!
Go ahead and watch the video below to see the transformation of a lifetime from a 9 patch to 9 patch madness! How will you use this block? Let us know in the comments below!