Get the whole family involved in these creative holiday crafts!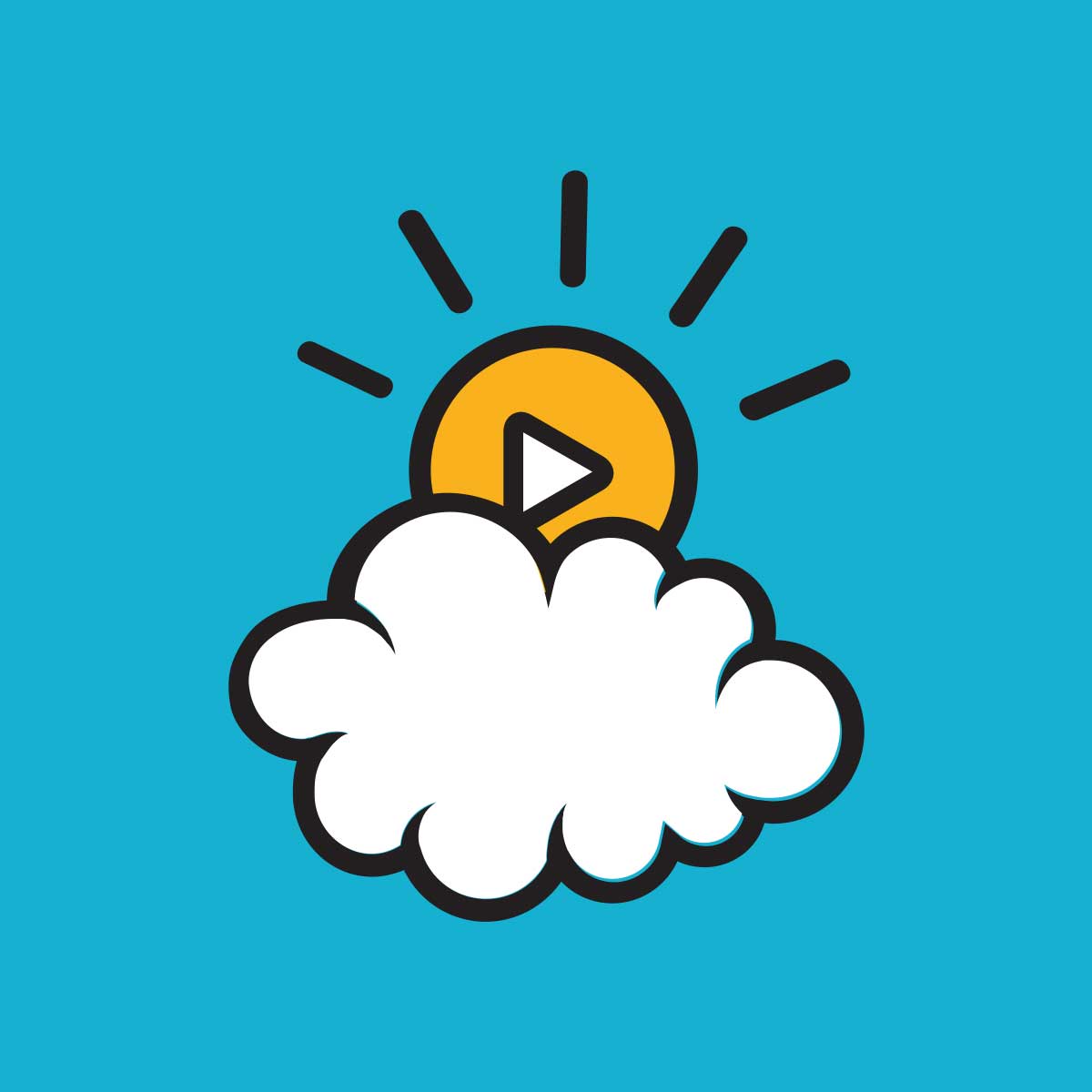 LittleThings
In my dad's boxes of ornaments, a few remain that bring back memories. One is my first grade photo, glue-sticked to construction paper that was cut to resemble a bell.
My sister had a few as well, that — while poorly constructed — managed to stand both the test of time and years of pine needle abuse, both real and fake. In first grade, I literally never thought these easily made ornaments would still be around by the time I reached my 30s.
This is why crafts are so important around the holidays. For one, it's the perfect way for kids to really understand the true power of a gift. The art they make is almost like a perfect snapshot of their childhood.
They'll always remember making it, and you'll always remember your kids as elementary school students whenever the art pops back into rotation — it's a win-win.
Crafts are also a good way to let your kids express themselves. And in case you haven't bought art supplies in a while, trust me — they're better than ever. Markers are less permanent, and glitter is slightly more contained, meaning that you won't spend more time cleaning up than you will working on your masterpiece. Crafting also doesn't take a lot of time.
If you want to make crafting an annual family tradition, here are some great ideas to help you get started. Most of these would also make for amazing gifts, in case you're looking for a little inspiration.
Cupcake Tin Advent Calendar
Forget the normal advent calendars with the chalky chocolate that you buy at the store. Why not make your own? We might be late into the season, but even if you plan to count down just the week of Christmas or Hanukkah, this advent calendar will make the occasion much sweeter. You can personalize these with any of your favorite fun-sized chocolates or even use words of encouragement and love. Creative Home Life put together a great, easy-to-follow video with all of the instructions you'll need.
DIY Paper Christmas Wreaths
The wreaths that are shown in this video from Little Crafties are easy enough to make and can be used for any holiday. All you need is A4-sized paper (in red and green, if this is going to be a Christmas wreath), a leveler, some glue, a pair of scissors, and a pencil. By swapping out the colors of paper, you can also make them suitable for Hanukkah, if you're looking for some festive decor. These can also be made year-round to help celebrate any sort of event or holiday.
Gingerbread Houses
Gingerbread houses are a sweet tradition (literally) that your family can make every year. Each year you try to make them, your construction will get a little bit better. Need some pointers? This video by Tasty will give you ideas on how to make your house stand out year after year. Just make sure you've got plenty of candy lying around and, of course, gingerbread, which this video will help you create.
Cookies
Yes, technically cookies are a craft. Think about it — you have your set ingredients, you combine them together, and you create something that can be enjoyed by everyone. Making cookies as a family is, personally, one of my favorite traditions. As a child, my mom chose a certain few stand-out cookies each year, and she often incorporated something new to try. As a mom today, I can't wait to pass down that tradition. If you're a beginner, this step-by-step video recipe from BakeLikeAPro should be a big help.
Personalized Menorah
Speaking of my family, I grew up celebrating both Christmas and Hanukkah. To this day, it's important for me to pass on knowledge of both celebrations to my daughter. That's why this DIY hanukkiah, also known as a menorah, from My Jewish Mommy Life is a great craft. By using nuts, you can create your own candle holders. (Just make sure to be careful when the candles are placed. If you're unsure, this will still be a great piece of decor unlit.)
Acrylic Pour Ornaments
Every Christmas tree needs ornaments, so why don't you and your family make your own? These acrylic pour ornaments by Mixed Media Girl will add a ton of color to your tree. Even better, it's something that all ages can partake in and appreciate. Each ornament will look a little different with every pour. Aside from acrylic paint, you'll need some foam, craft sticks, glass balls, and plastic cups.
Window Clings
If you have windows, then you'll have a need for festive window clings. This is a fun project for kids that doesn't require much — just glue, dish soap, food coloring, paint brushes, and holiday printouts of your choice. After creating a bunch of colors, just follow along the outlines of what you want your cling to be. After they dry overnight, they'll be window-ready.
Homemade Holiday Cards
Forget about the cards from Snapfish and Shutterfly. If you're looking for a cute and personalized holiday card the whole family can make together, it'll take only about 10 minutes. This video from Becca's Hacks will show you how. Stick-on pearls, ribbon, and glue make this particular card look like it came straight from Etsy.
Holiday Spoons
If your family loves to cook, this cute holiday craft will help liven up your kitchen. Big spoons are best for food preparation, but if you have any spares, they can turn into cute little Santas and snowmen. With so many options, it'll be great to see what your family thinks up year after year. You can also make a spoon featuring "2019" to commemorate the holiday year and make a new one to celebrate each year moving forward. This video from Hallmark Channel will help get you started.