Which one will you try first?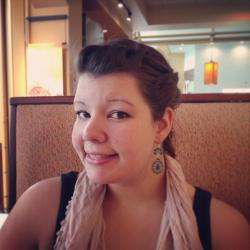 Jessica Griggs
If you're anything like me, you're always on the hunt for more space in your home. Whether it's storage in the kitchen, counter space in the bathroom, or space to store and organize in the office, it seems like there's never enough! That's where shelving comes in handy. A well-placed shelf can make or break a room! In the office, shelves are life-savers when it comes to keeping everything organized. In the kitchen, shelves help keep everything in its right place from spices to cookbooks. Here are 11 unique ways to get shelving out of almost anything – including a springform pan! Keep scrolling to see the instructions on each of these projects on the last page!
Rustic Ladder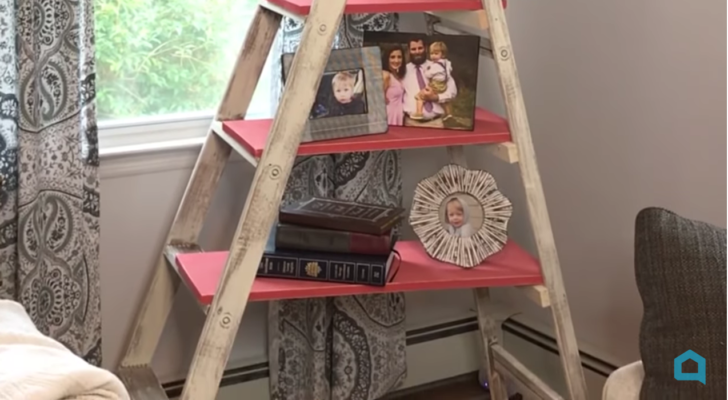 Farmhouse chic is totally in right now, and it's easy to see why! This repurposed ladder turned shelving unit is so fun and unique. It really adds a lot of character to the room! I really love that this project is super easy. It's just a matter of finding the right ladder for your space, giving it a few coats of paint and then going over it with sanding paper to get the rustic look. From there, just grab some cheap plywood to make the shelves, and add your favorite things! I also love the ladder look to hang blankets off of in the winter time.