This is essential knowledge for anyone who has a fight scene in their novel!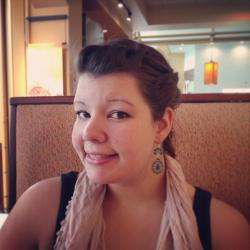 Jessica Griggs
Do you have a fight scene in your novel? Are you thinking about having a fight scene in your novel? Have you ever read a fight scene and felt like it just wasn't quite right? This is the video for you! Here we get some expert tips from a published author on how to write better fight scenes. It can be so difficult to be working on your novel and get to a pivotal scene like a fight scene and just have no idea how to execute it!
Or maybe you've been working on a scene for a while now and you need a fresh set of eyes to critique your work. No matter where you're at in the writing process, these are some great tips to keep in mind! Some are intuitive, like writing an outline for your fight scene. It makes sense, but it's good to hear that's not overkill. Some tips are all about the editing – it's fine to overwrite at first, but then go in and take out some lines! Let your reader fill in the blanks and choreograph the fight. Go ahead and see what other tips you can pick up to help your writing!