Check out these tips to keep growing all year around!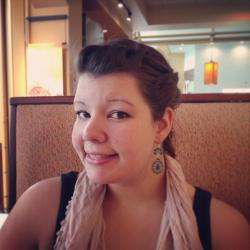 Jessica Griggs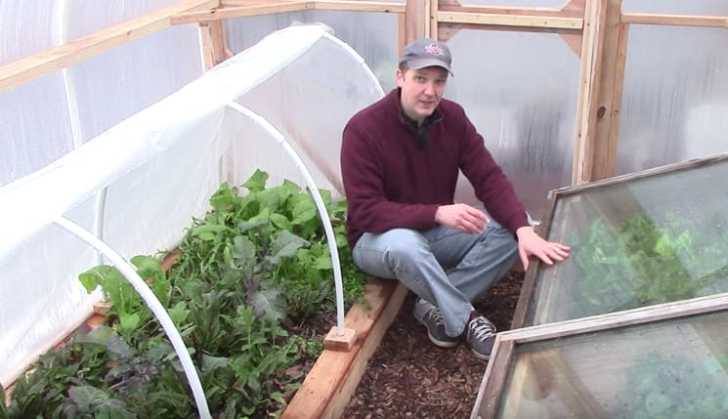 If you're like most gardeners, you don't have a super expensive greenhouse with supplemental heating and lights. (And if you DO have a super expensive greenhouse, then I am very jealous)! For the rest of us, we are content with our unheated greenhouses, or "hoop houses" as they are sometimes called. A hoop house is a series of large hoops or bows—made of metal, plastic pipe or wood—covered with a layer of heavy greenhouse plastic. The plastic is stretched tight and fastened to baseboards with strips of wood, metal or wire. The structure is heated by the sun and cooled by the wind. The materials can be purchased for under $100 and it is a great way to keep growing even in the winter!
Back to the tips – did you know that for every layer of protection effectively moves your garden 1 1/2 zones to the south. So for example, in the video below, they have cold frames inside a hoop house, creating a zone 8 microclimate within zone 5. How cool is that?! See what other great tips we have to share in the video below!