If you've got a sweet tooth, we've got you covered!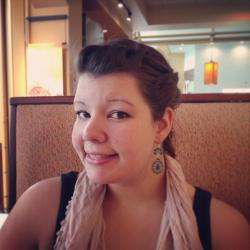 Jessica Griggs
There's no doubt about it, we love our breakfast food around this house. While bacon and eggs are a lovely start to any morning, sometimes you need a change of pace. The following recipes are not for the faint of heart – from cinnamon cream cheese french toast to caramel bacon monkey bread, we've got you covered!
Cinnamon Cream Cheese French Toast Casserole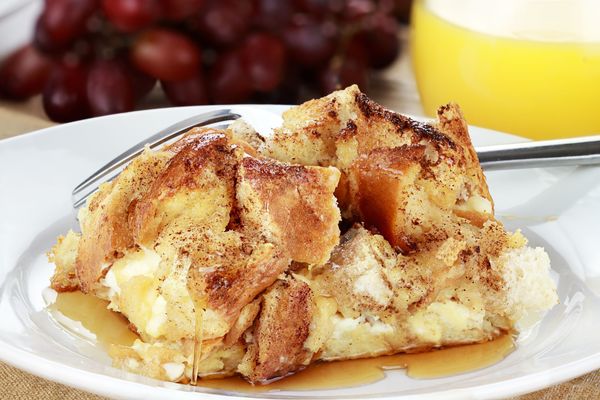 The crux of this dish is yummy maple cinnamon French toast, but the pièce de resistance is the gooey cream cheese pockets scattered throughout the casserole. This perfectly cuts the sweetness of the French toast and rounds out the flavor in the best way possible. Get the scrumptious recipe here!
Almond Pastry Ring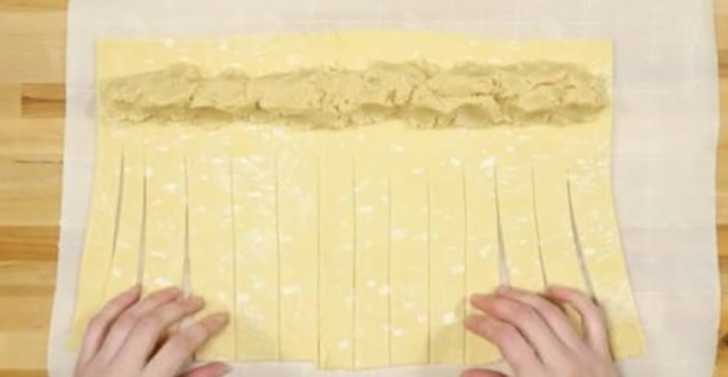 While we love any number of flaky pastry confections, we're particularly partial to those made with almonds. Chocolate croissants are delicious, but almond croissants? So. Good. Get the recipe here!
Zucchini Parmesan Bundt Bread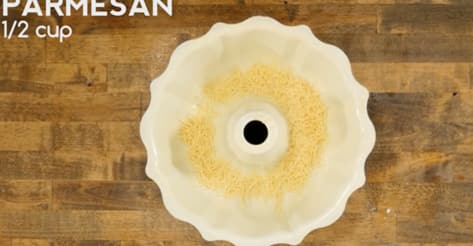 This here is a savory recipe that's just as good served as a side at the dinner table as it is served at brunch. Packed with tons of zucchini, parmesan and fresh chives, this is a light bread that will have you rethinking the sweeter, cakier versions. Get the decadent recipe here!
Caramel Chai Crescent Ring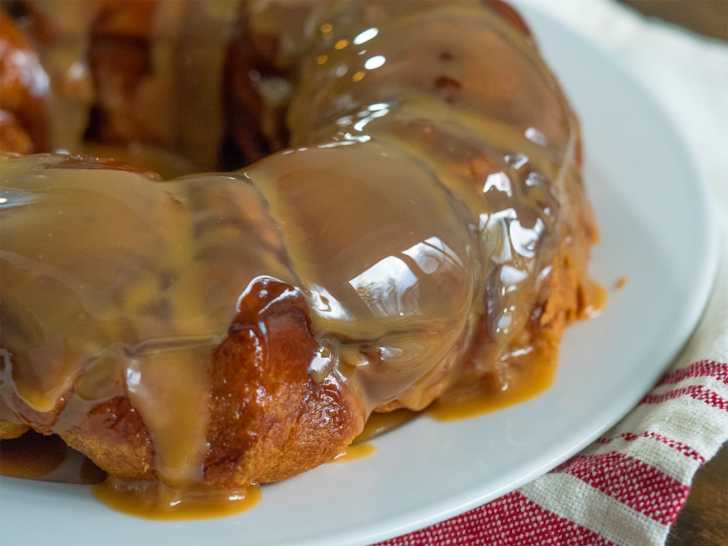 This caramel chai crescent ring is an indulgent sweet that works just as well for breakfast as it does for dessert…speaking truthfully, it's great at any time of day – who wouldn't want to dig into a warm, gooey slice of this stuff?? Get the addictive recipe here!