Which one will you try first?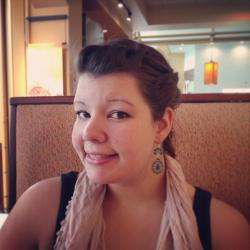 Jessica Griggs
Summer is here and that means sunshine, warm weather, flip flops, and evenings spent out on the patio! If your outdoor space looks anything like mine, however, it may leave something to be desired. Never fear! We have some brilliant DIYs to fill any empty space, from furniture to lights, and everything in between! Go ahead and check out this list of ideas and see get a full instructional video on the last page!
Bucket Lamp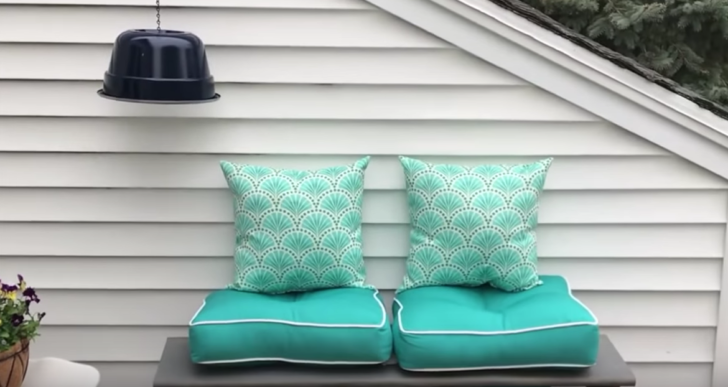 Does your outdoor space need a little extra lighting? Look no further than this awesome and inexpensive bucket lamp! Don't worry, there's no need to find a plugin or re-wire the patio, this DIY lamp uses an inexpensive push light secured to the inside of an upside-down bucket by command strips. Once the batteries run out, just remove the light, replace the batteries, and apply a new set of command strips to secure the light back in place.