8 Charities Looking for Knitted Items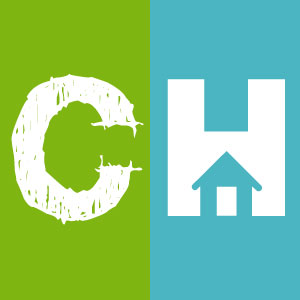 Crafty House
If you've got blankets, hats and scarves to spare, then there are plenty of people in need who would love these homemade items.
We've listed some of the most popular national charities below, but don't forget to look locally for hospitals, shelters, churches, and other organizations that are eager for donations. Click here to see Lion Brand Yarnsís Charity Connection tool, which links you to groups near your zip code.

There are countless other charities out there looking for donations, so don't forget to look locally. Just make sure whatever you make is brand-new and washable, and we're sure someone will appreciate the special gift.