Have little winter fun with these cool indoor activities.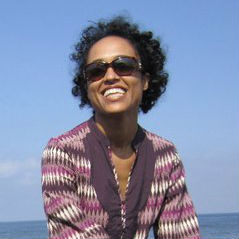 Sarah Cool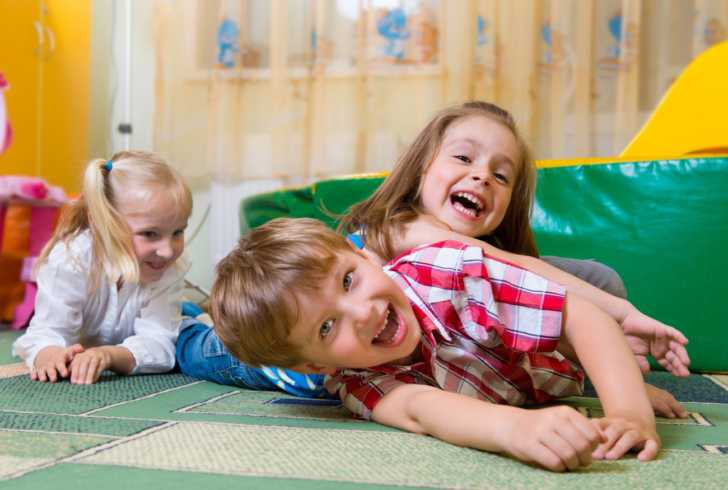 Winter is almost here, and that means that we're often stuck inside with our kiddos. Of course, we can pop in a movie, or spend some time curled up with a good book, do a little coloring or play video games, but we also like the idea of getting active and working off a little bit of that extraordinary energy that kids always have. A wintery walk is always fun, but once the chill sets in, everyone scrambles to get back inside. When the weather outside is frightful, keep the inside delightful with a few creative activities to keep our active kids entertained.
7 Ways To Keep Kids Active This Winter
Have a dance party.
Set up a dance party playlist with a combination of music chosen by parents and kids, then turn up the volume and get your body moving! A dance party is a super easy way to get the wiggles out and have a little fun.
Freeze Dance
This is a fun extension of the dance party, except the DJ pauses the music unexpectedly and everyone has to "freeze" and hold their position until the music starts again. Anyone who falls is "out" for 1 minute and can then jump back into the fun.
Play balloon volleyball.
Set up a "net," either between two chairs or across a hallway. Blow up a balloon and toss the ball back and forth over the net. Another version of this we like to play is called "Save the World" where the balloon is our "world" and we bounce it back and forth, making sure it never touches the ground. This can turn into a pretty rousing and laughter-filled activity!
Set up a scavenger hunt.
Come up with a list of objects for the kids to find around the house: a green ball, a purple pen, 3 dimes, a safety pin, the list can be virtually endless. Grab a clipboard and pencil, and print off the list you've made, then send the kids off on their hunt!
Create a boot camp or obstacle course.
Set up an obstacle course, within reasonable safety limits and age appropriate. Rearrange pillows, set up stations for jumping jacks, solving a quick math problem, drawing a picture, climb over ottomans, there are endless possibilities. Get creative and use this both as an academic and active adventure for the family.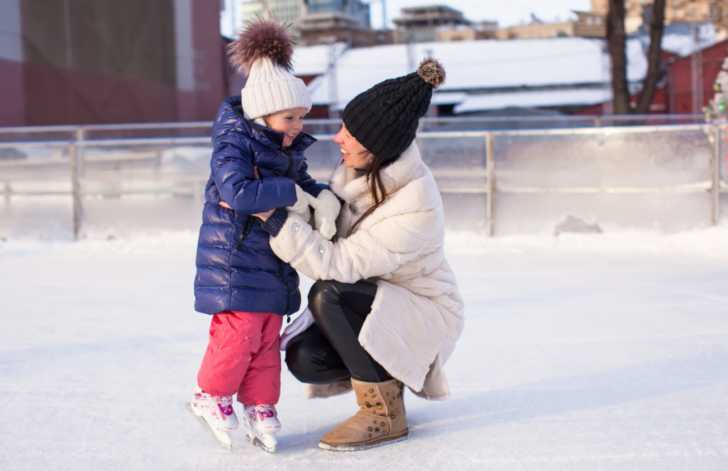 Chase frozen bubbles.
Bubbles aren't just for summer! Bubbles are a fun and inexpensive way to keep kids occupied in the cold winter months. Get bundled up and head out for a little fun with bubbles. If it's cold enough, the bubbles will freeze, much to the curious delight of our kids' imaginations.
Go ice skating or bowling.
When you've exhausted all of the indoor activities, get your family out of the house for some winter fun at the local ice rink or bowling alley. Many ice rinks will offer special walkers for kids to help them stay balanced while skating around the rink. And bowling alleys will have either special lanes with bumpers (to help prevent gutterballs) or special ramps for kids to use to help them get the ball down the lane. Both of these are fun ways to recapture our own childhood memories and make new ones with our kids!