7 Tips for Making Your Own Crochet Patterns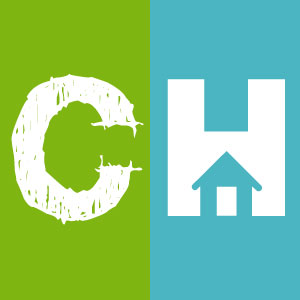 Crafty House
After you've gotten the hang of crocheting, the itch to create your own original pieces is soon to follow. Though you could simply free form and see what happens, you might want to create a pattern to share (or just to keep on hand for yourself).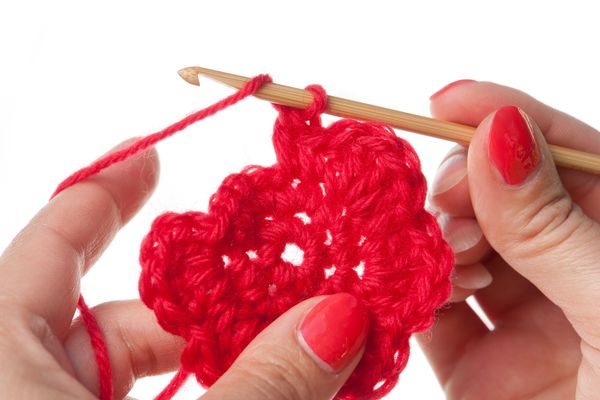 There are a few tips and tricks to keep in mind when creating your own crochet pattern, and inventing something new is definitely a fun task to take on. There's nothing quite like turning an idea into reality!
Read below for a few suggestions before you embark on the path to self-made patterns.
Get a good idea of what your project will beTake the time to sit down, think about exactly what you want, and sketch out the finish product. A Handmade Year offers great advice about this initial step in the process and recommends visualizing your concept, drawing it out, and keeping in mind size and measurements. Actually sketching it out could also spark other ideas for the project, and makes you think about things like hook size and what kind of yarn you want to use.
Keep in mind previous patterns you've worked withYou could learn a lot from past patterns in terms of building your own – perhaps you saw instructions for a particular stitch and really want to incorporate that in your piece. Looking back at old patterns can offer some hints on where to go and what to do with the new one you want to make.
Master the art of counting stitches and rowsWikiHow offers this recommendation, which is helpful so you can make an accurate pattern. There's something to be said for being able to count these as you do them and also write them down afterward so that everything on paper matches what you've done.
Consider a program that makes crochet chartsIf you'd like to make a crochet chart of a picture or idea, Crochet Parfait offers a tutorial (click here for it) on how to make crochet charts in Microsoft Excel. There are also several other online resources for this – Tricksy Knitter, PCStitch, Free Pattern Wizard – if you'd like a little help mapping everything out.
Make a small sampleAnother great tip from A Handmade Year is to make a little practice swatch of your pattern. You can see how the texture will be with the yarn and how it works with the hook you're using, but you can also use the swatch to help you size the pattern. You can decide ahead of time that you want the swatch to be a specific size, and then you can count and see how many stitches and rows that is. That'll help you calculate the project's overall size and better visualize what it'll look like.Plus, if you need to make any adjustments, you've only crocheted a small sample – not started a big project quite yet.
Write down everything…and make sure it'll make sense laterFrom size calculations to specific instructions, you'll want to write everything down as you go along. This way, you'll have a specific record of what you did and can make a solid pattern or you could even look back on what you did and correct mistakes, if necessary. If you want to quickly take notes with shorthand, just be sure you'll understand what you're writing when you come back to it later!
Practice, practice, and practice some moreFiguring things out, what works and what doesn't work when making your own pattern from scratch takes lots and lots of practice. But don't get frustrated! You'll get there with patience, and you can even start small by simply trying to modify a pattern – maybe you try making a pair of slippers or gloves in a different size, for instance. From there, you can expand your work to original pieces, with practice, you'll get the hang of it!
It's neat to make your own creative patterns — and it's even better when someone compliments your work, asks about the pattern, and you could share it with the world. Have fun with it!