These projects are ingenious!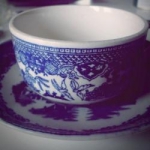 Rose Heichelbech
We can go through quite a few boxes of mints per year and we're usually left with the empty box thinking "there must be a great use for this!" Being such a handy size and the fact that they are something we often have on hand, these DIY mint tin projects are a great way to use up those empty tins.
7) Artwork
If you ever wanted to make someone a touching gift that's small or if you are obsessed with miniatures, then this project might be a fit for you! You can go from simple to very elaborate with this one, depending on your amount of free time and available materials.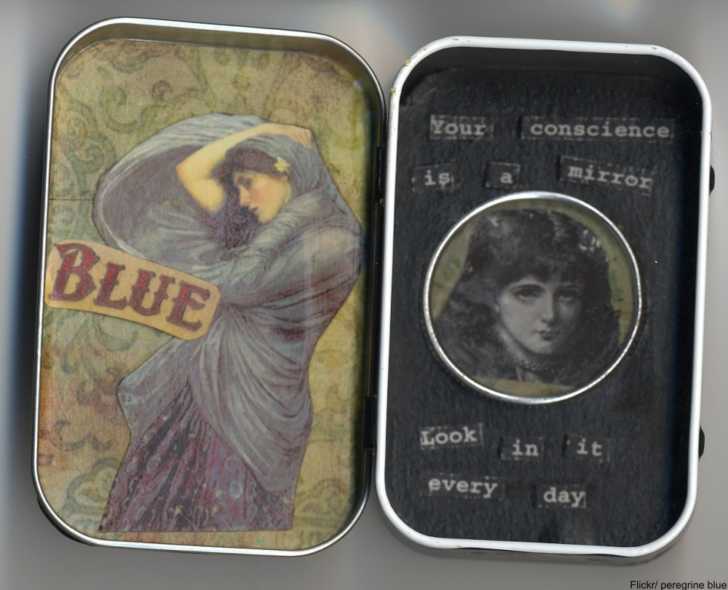 6) Socket Set Holder
Obviously this one depends on the size of your socket set, as the larger sizes won't fit into such a tiny space. And, you'll have to used the larger size of mint tin since a mini won't hold much in the way of tools.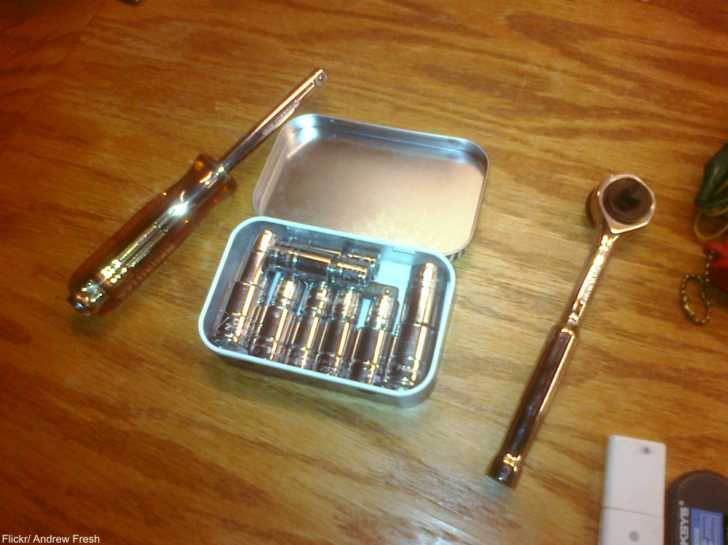 5) Ham Radio
If you find yourself more technically inclined then perhaps you'd like to fill your mint tin with electronic components? This tiny ham radio fits neatly into a mint tin.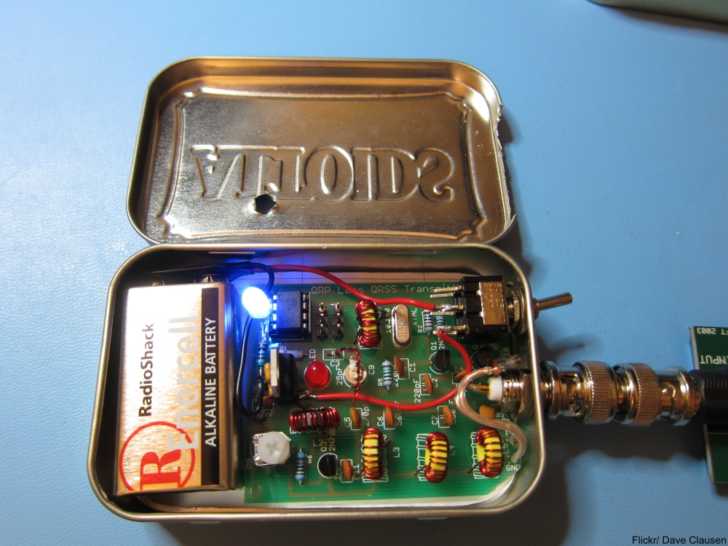 4) Travel Palette for Watercolors
This will work for any art supplies small enough for fit in the tin, but what a great way to keep your watercolor pots together in a handy traveling case!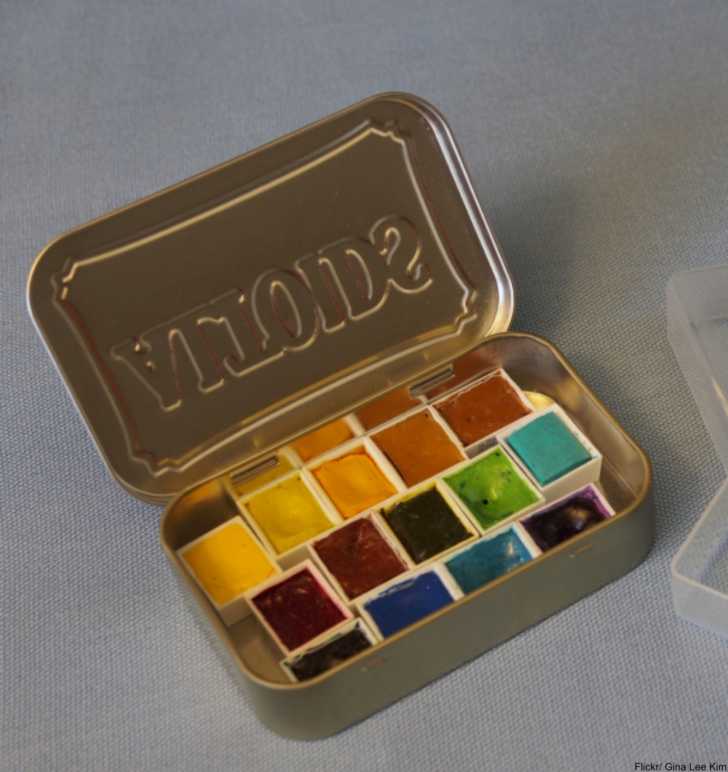 Click "Next Page" to see the rest of these mint tin hacks!