How do you do your book club?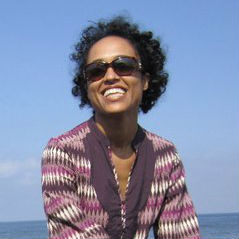 Sarah Cool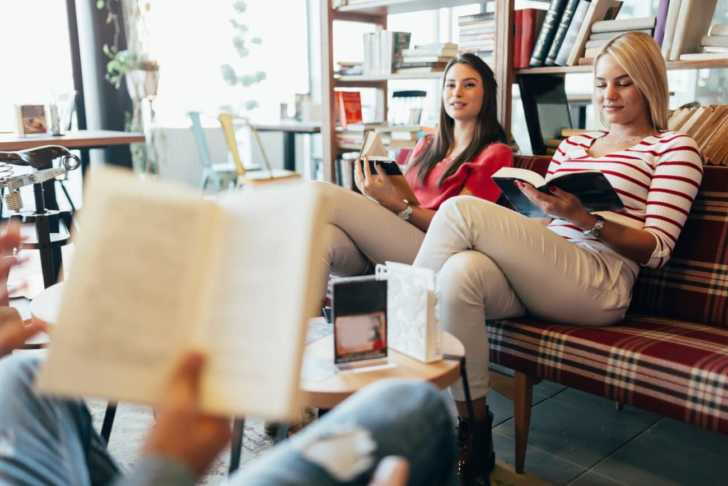 How do you "do" your book club? We know every group has it's own dynamic. Whether your group is into historical fiction, autobiography, sci-fi/fantasy, or poetry, there's a book club for everyone out there. Having the right attitude and approach are an important part of maintaining and enjoying a reading group. We've come up with 7 ways to get a book club started. We'd love to hear what your book clubs do!
1. Set the tone.
Do you want an eclectic group of people, with very different tastes and interests? Or do you want a group that is fairly similar in tastes and interests? Deciding the tone of your group will be a big part of making this book club sustainable.
2. Know your number.
You don't need a ton of people in your book club – it's about quality, not quantity. So if you've only got 6-8 members, then that's great! Smaller is better; no one to talk over, less mess to clean up, and smaller numbers make for better conversations.
3. Set regular meeting dates and location.
Get your book club meetings on the calendar. We all have busy lives, so a set date is the best way to keep the group on a regular routine. Will your club meet once a month, or every two months (depending on the book and on everyone's availability)? Having a date on the calendar makes everyone commit.
4. Establish a snack schedule.
Let's not joke around: to discuss a book, you need a snack. It will keep everyone's energy up and add another layer of fun to the group dynamic. Maybe choose foods that are in some way related to the book. If you're reading Like Water For Chocolate this really makes sense! But if you're reading the Game of Thrones series, maybe serve wine and dragon rolls. Often the host will provide the food and guests the wine, or if you're usually at one person's house, set up a rotation to keep everything equitable.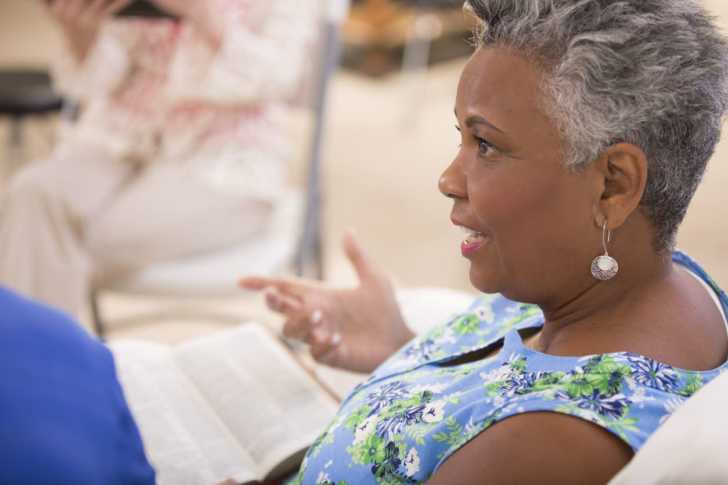 5. Choose the books.
You can decide how to establish a book list for the club. It might be a good idea to have the first meeting be about the book list. Everyone will bring three recommendations and the group will review the list (to avoid repeats or weed out books that are not of interest to the group as a whole), then draw from a bowl to pick the next great read! And be open to whatever the book is!
6. Set up a time for socializing.
It's all too easy to get caught up in chatter once everyone has arrived. And that's OK! We wanted to have a book club as an excuse to get together. But, establish a time frame for that social period, say 15 to 20 minutes, where everyone has time to grab a snack and a drink before sitting down to get to work.
7. Read the book! (And come with good discussion questions.)
Participating in a book club means reading the book! If you're not interested in books, then establish a Supper Club instead. And once you've read the book, be sure to come armed with a few good questions about what you've read: a quote that stood out to you, a symbol that seemed significant, three things you observed that were surprising, intriguing, and troubling. Try these prompts to help you create a discussion question: How did the author…? To what extent did the protagonist/antagonist/setting…? Explain the significance of…. Questions help facilitate a discussion, so be sure to participate in a way that keeps the discussion dynamic.
Like a good book, a book club is meant to be fun and enjoyable. If you have a clear "program" for your club, it's guaranteed to be sustainable and enjoyable for a long time.