Don't be intimidated if you're new to gardening, these 7 veggies are sure to help you see the green thumb you really have!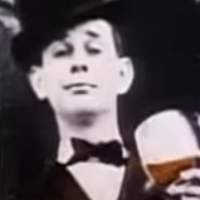 Chris Foster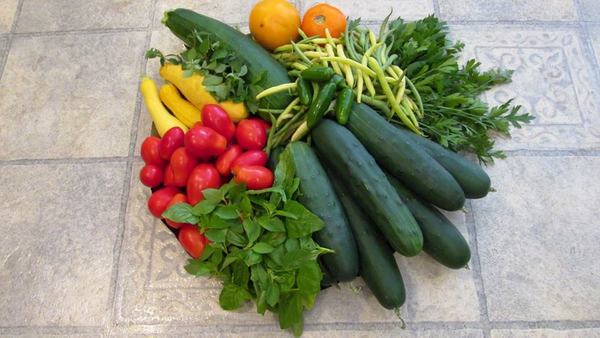 We know that when you're new to gardening it can be a bit daunting and intimidating, but it's our mission at to help you find the green thumb that lives inside you and realize just how manageable and fun it can be!
With that said, we thought one of the easiest places to start would be sharing our list of some of the easiest and most forgivable veggies to grow in your garden.
Lettuce

Tomatoes

Cucumbers

Carrots

Turnips

Radishes

Green Beans

Zucchini
There you have it! Now make sure you keep us updated all year round with the progress of your garden and let us know how we can help!