Many ingredients are easy to replace for others.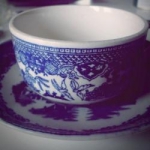 Rose Heichelbech
There are times when going to the grocery store doesn't go as planned. When the supermarket is sold out of something, it's really helpful to know how to make substitutions. With some knowledge and some creative thinking, you can still make your favorite dishes even if your local store isn't in-stock of every item on your shopping list. These substitutions also work nicely if you can't get to the store and have to make do with only what's in your pantry.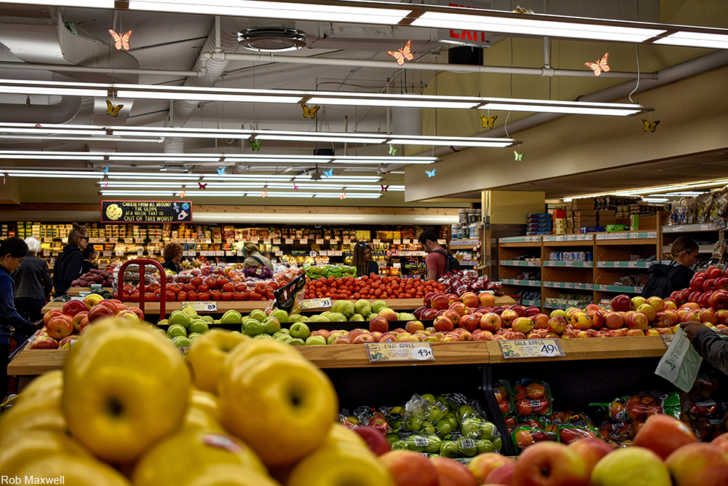 Ground Beef
You can buy cheaper cuts of beef and run them through the food processor while very cold – sans tendons or other things that could clog or damage your processor. You can also mince them very finely by hand for a similar result. It's a little more work, but these less desirable cuts are usually much cheaper and still have a ton of flavor.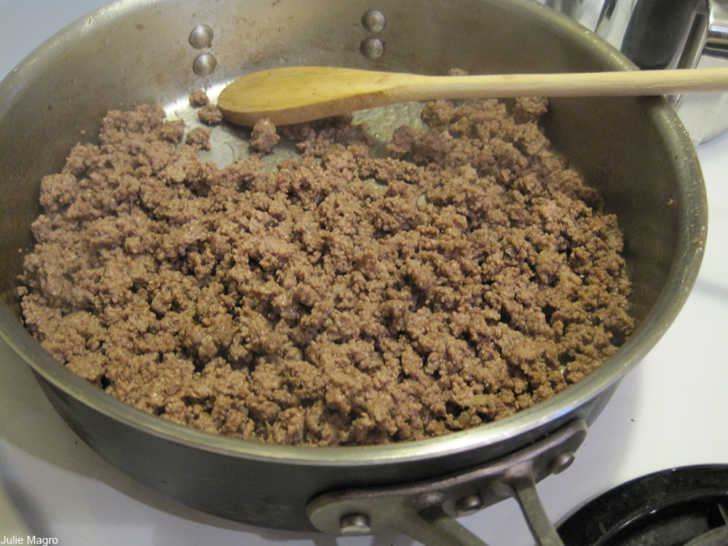 Eggs
While nothing can really replace eggs for breakfast, applesauce can be used to replace eggs in sweet recipes like muffins and some cakes. This trick won't work for all recipes, however, since the applesauce cannot replace the lightness of beaten eggs and also adds a slight fruity flavor. You can find even more egg replacement ideas here.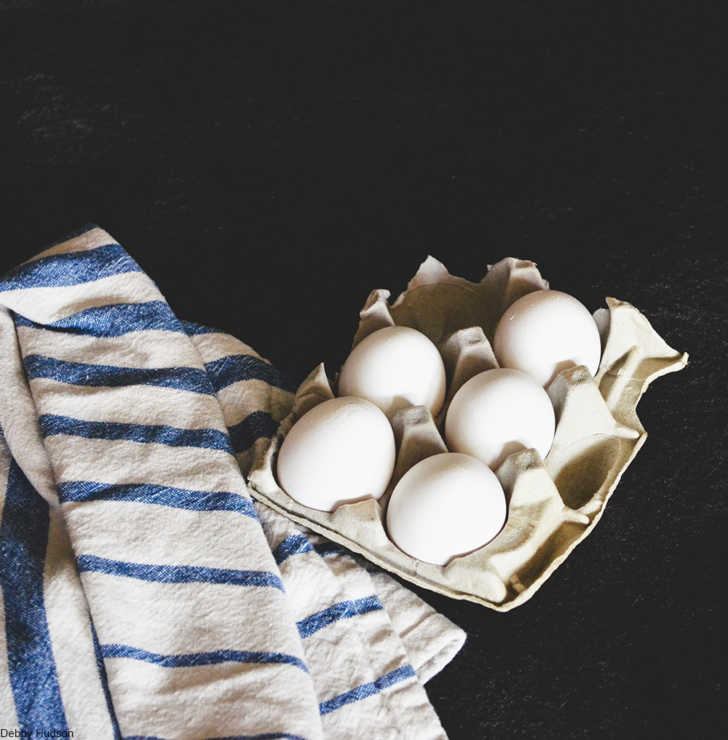 Regular Sizes
If the small sizes of something are sold out, you can buy the larger size and freeze half- just make sure to leave room in the container for liquids to expand once they freeze. This trick works well with milk, salsa, half and half, canned goods, and many other foods as well.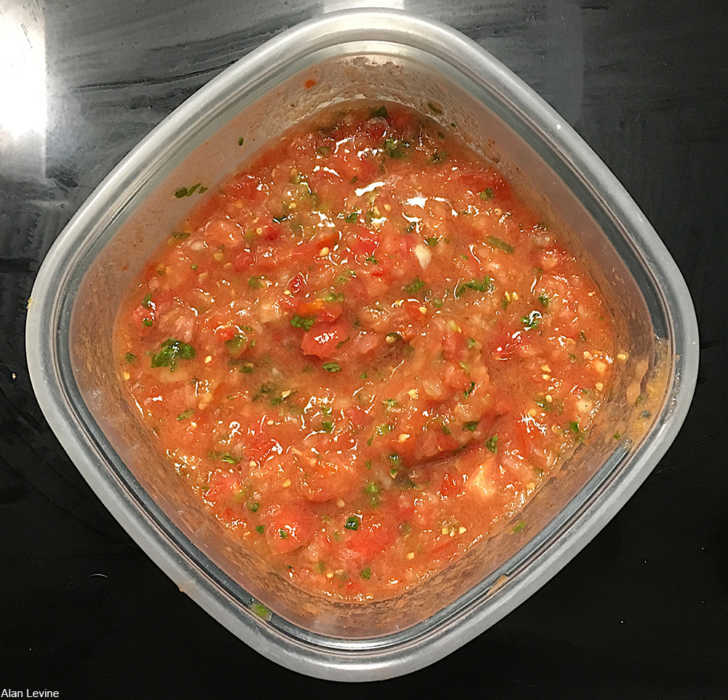 Refried Beans
You can make your own refried beans easily using pinto beans and bacon drippings mixed with garlic and chili powder and/or ground cumin. You can use lard or vegetable shortening as well. Refried beans can be made in the slow cooker with no fat or oil at all with this recipe.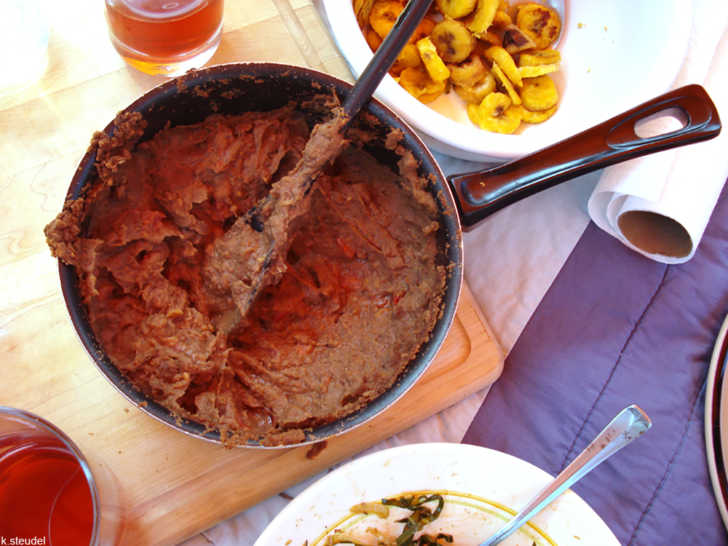 Meat Replacers
You can use mushrooms instead of meat in many recipes. It won't be exactly the same, but mushrooms are a great last-minute substitute- especially in soups, pasta dishes, and casseroles.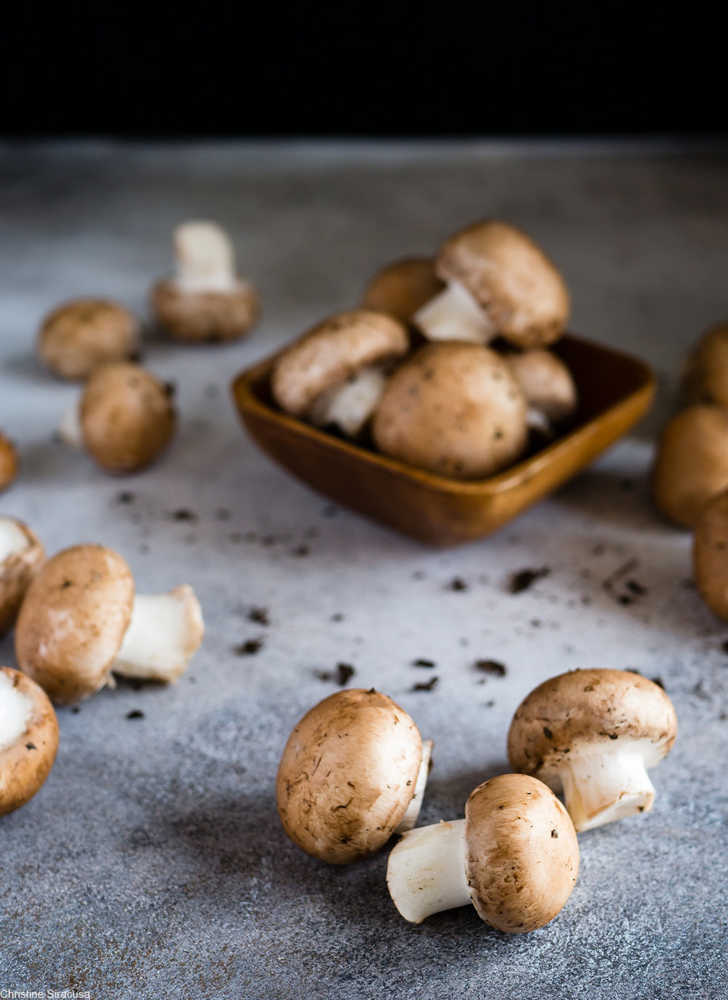 Sour Cream
Whole milk yogurt instead of sour cream (or even mayo in some cases) works a treat in many recipes. It's even really good for taco night or other places where fresh sour cream is used. By using yogurt you also get the bonus of ingesting more probiotics – something most sour creams cannot offer.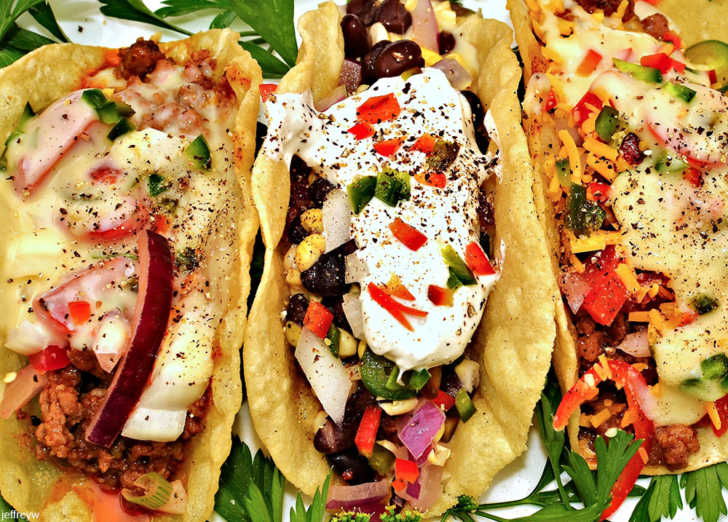 Milk
Evaporated or dried milk can be useful substitutes for regular milk in many baked goods recipes, but may require adjustments to the overall amount of liquid added to a recipe. Here is a handy list of substitutions for fresh milk in baking recipes. When it comes to drinking milk obviously there is nothing that tastes exactly like it. However, in baked goods you often cannot tell that any changes have been made to the recipe at all. Starting in the Great Depression and continuing into the 1960s, many baking recipes only ever called for dried milk because it was such an easy replacement.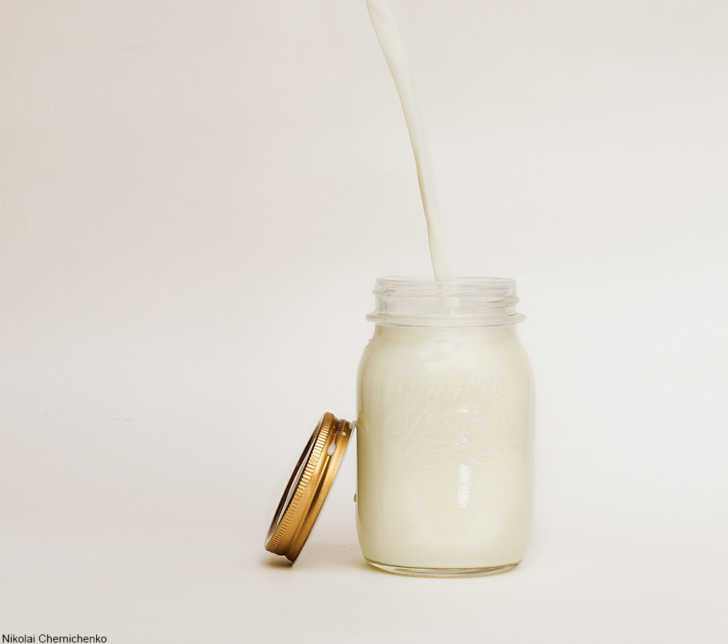 What are some of your favorite cooking substitutions?