Dad is going to love them all!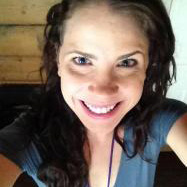 Katie Arnold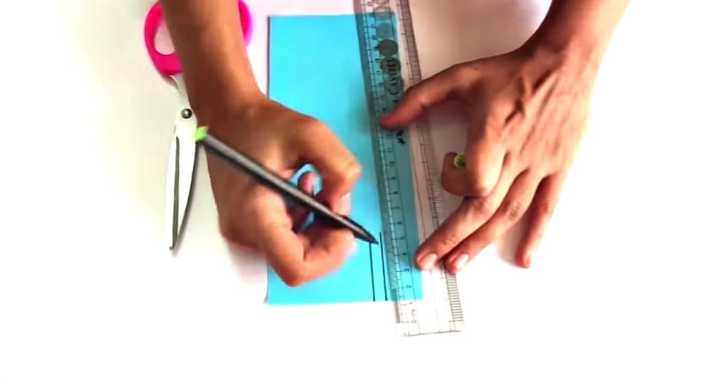 Are you looking for the best gift ever for Dad? It's hard! What do you get the man who has it all? I've definitely been stumped for ideas and at the rate I'm going, the only thing my dad is going to get is a phone call to say "I love you!"
While I honestly don't think he would mind, I've been trying to find something a little extra to show that I care. In my search for ideas and inspiration, I ran across this video with seven ideas for handmade gifts that are super easy to make! The good news is that most of these ideas the kids can do, but of course, you're going to want them to have some adult supervision!
I can't tell you what I decided to get my dad, just in case he reads this! Happy Father's Day to all of the amazing dads out there!
https://youtube.com/watch?v=89CwDL5WBUc