You'll never want to be without some Chapstick after seeing this video!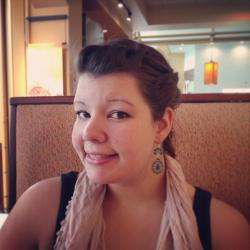 Jessica Griggs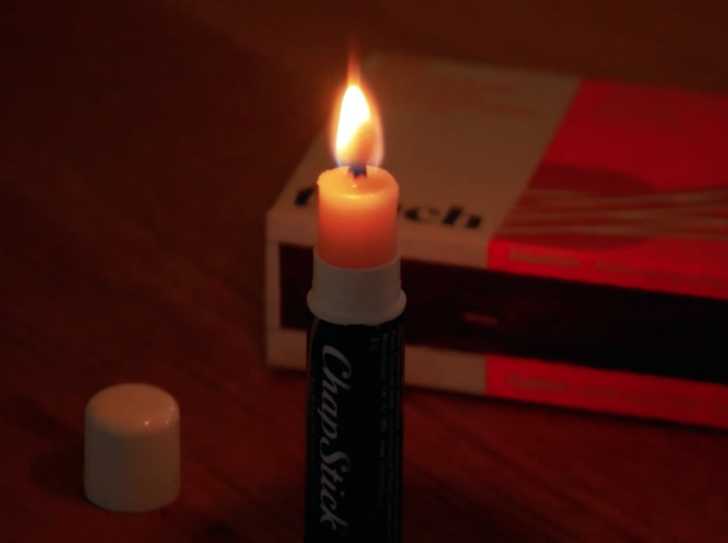 If you're anything like me, Chapstick is one of the number one items you will have in your purse at any given time. There's nothing worse than the feeling of chapped lips coming on, and not having your chapstick with you. However, do you know about all the other amazing hacks that chapstick comes in handy for? From preventing sore blisters on a girls night out to providing some candlelight in a complete blackout, these hacks are going to blow your mind!
After watching this video, I think I need to have a few more Chapsticks in my purse, just in case! Which hack is your favorite? Share with us in the comments below!