Take a few minutes to learn something new!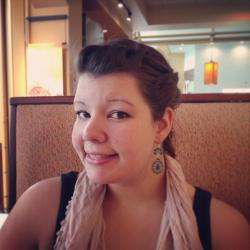 Jessica Griggs
It's back to the basics today with Steve from Wood Working for Mere Mortals. I love Steve's videos! he does a great job of showing a project from start to finish, even the mistakes! This is great because we all learn how to fix mistakes (and also feel better about everyone else making them too). One of Steve's subscribers asked him to explain some of the cuts he does in other videos, so Steve decided to dedicate an entire show to explain some of the most basic cuts.
In the video below, we learn not only the cuts and what they are used for, but also all the different tools we can use to make these cuts. Some saws are better for cross cuts, while others are better suited for rib cuts. Go ahead and take a few minutes today to learn something new! Happy woodworking, friends!