How many of these have you tried?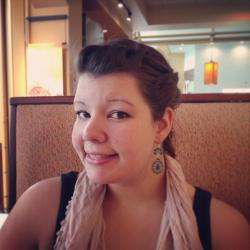 Jessica Griggs
Let's face it, we could all use a little help with our morning routine, especially if it means getting a flawless look in a fraction of the time! These beauty tips may seem odd, but they really do work. What have you got to lose? Go ahead and find out our top 10 weird beauty hacks that actually work. You'll be glad you did!
Potato Skin Care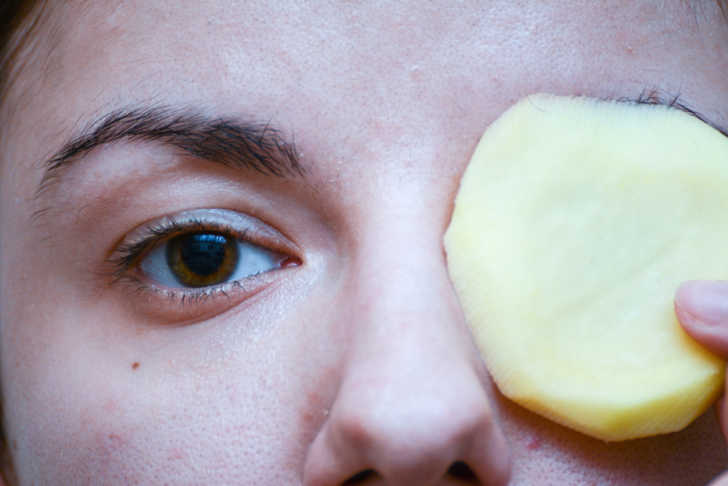 If you wake up with puffy eyes, simply cut a raw, peeled potato in half and place on your eyes for 10 minutes. This will cool your eyes and reduce swelling. You can also use potatoes to lighten skin under your arms or on your knees or elbows. Just cut the potato in half and rub on the problem area in the morning and in the evening until you see results!