This is it. You've spent months or even years pouring over your novel, developing characters, tweaking the plot, line editing, and the dreaded peer review process. And now you're ready to send your book off into the real world to find an agent in hopes of getting pitched to a big time NYC publishing house. Where do you even begin? Many young writers have excellent books, but they lack the experience to write a good query letter that will get their foot in the door. Never fear! We're here to help! Here are 5 expert tips from agents, publishers, and writers alike to make sure you give a great first impression and land an agent!
Organization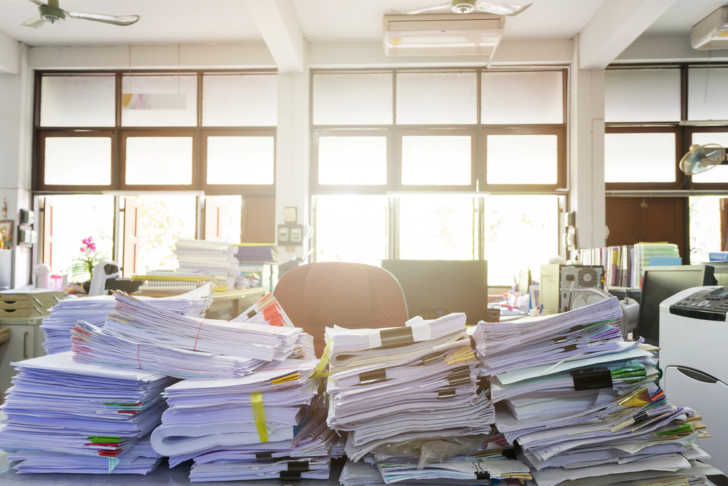 You're not reinventing the wheel here; all query letters have a traditional layout and system of organization. Some writers make the mistake of trying to get creative in their query format but trust us, this is a sure way to get your letter thrown out. You'll have plenty of space to get creative, but it should be within the system that editors and agents have in place – at least for now! Literary agents have stacks on stacks of query letters to go through each day, so following their format is respectful of their time and helps them process the most important information about your book. So what is the traditional format? Most query letters have 4 sections: 1. The Intro/Hook, 2. The story (think back-cover blurb), 3. Author Bio, and 4. Call to action. More about these sections later on!
Don't Ask Rhetorical Questions In The Intro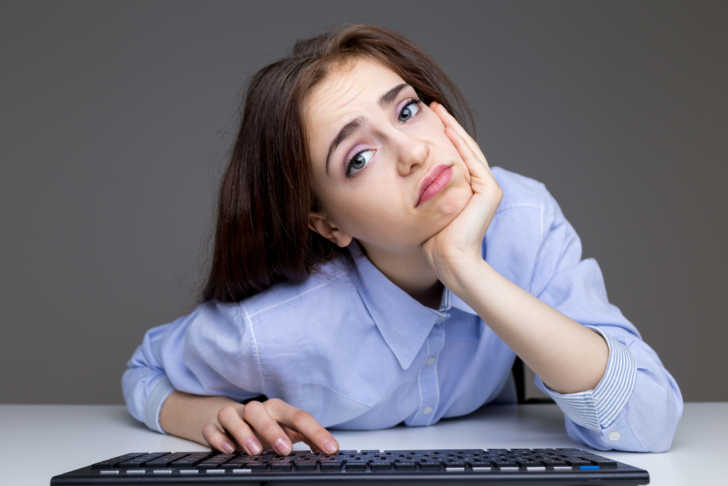 The intro section is all about getting the agent to continue reading your letter. You may be tempted to be cute or clever here and ask a rhetorical question or slip in a particular flashy line from your book. Don't do it! Agents are looking for a sense of your book's marketability – not your sense of humor. It's more important to show your understanding of your book's niche than to charm the agent with your wit.
End With A Cliff Hanger When Summarizing Your Book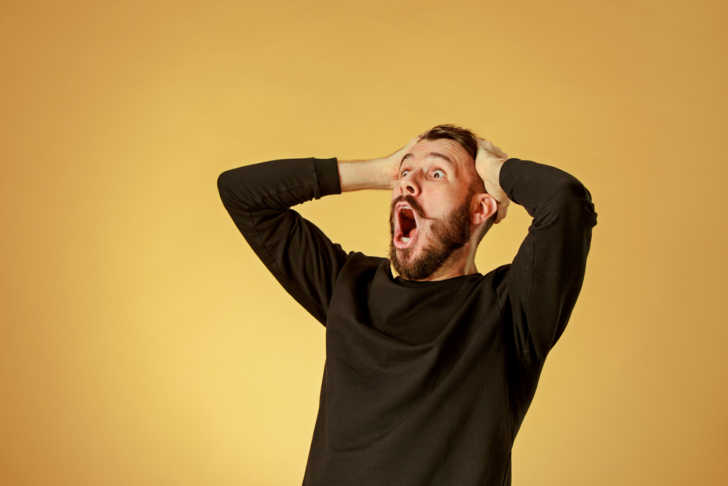 The second part of your query letter, the story or summary, is where you can get creative. It will be one of the greatest challenges of your writing career thus far, to shove your 80,000-word novel into 2-3 paragraphs, but you can do it! Make sure to include a strong sense of setting, tension, and plot. Don't get bogged down trying to introduce every single character, just focus on the main two or three. Structure your summary in such a way as to leave the agent wanting more – give them a cliff hanger!
Only Include Relevant Info In Your Bio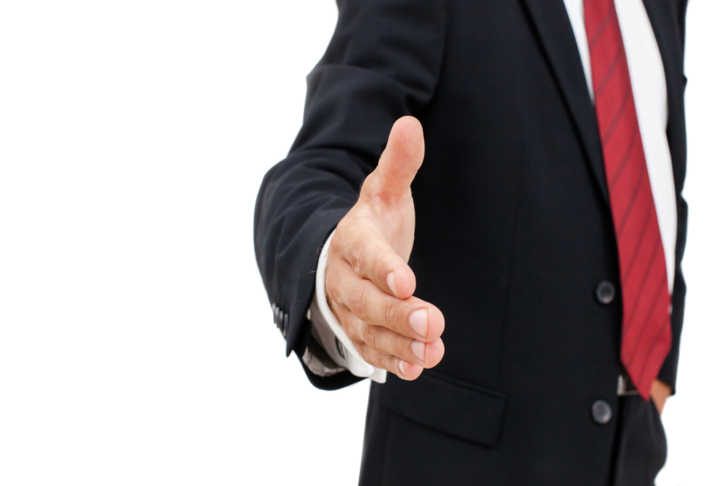 Some writers make the mistake of using the author bio section as a complete resume, throwing in any and every interesting fact about themselves, hoping something will stick. The thing is, your future agent doesn't have time to read through your last 5 years' worth of work history and hobbies and interests. Include only relevant information – are you a part of a writer's group? Do you attend writing conferences? Have you been published or featured in other publications? Do you have a degree in creative writing or a relevant area of study to your book? These are great things to include! What makes you uniquely qualified to tell this story?
Close With Multiple Ways They Can Reach Out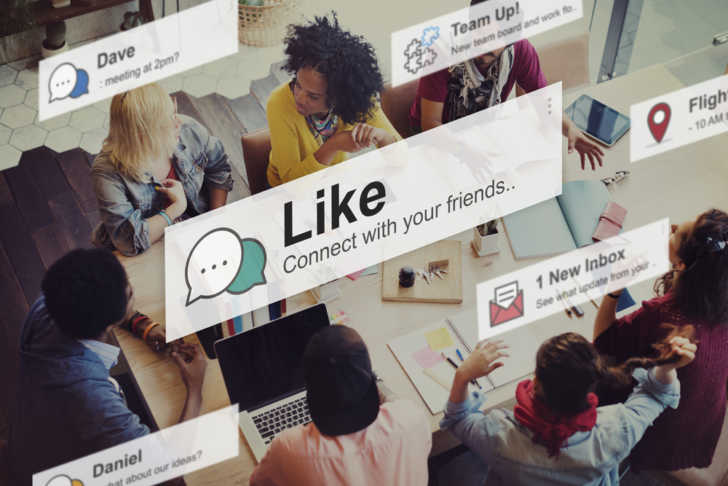 Along with thanking the agent profusely for their time and attention, you should include multiple ways they can reach you. Phone number, address, and email are all a given but go above and beyond by providing social media links to ways you've personally been promoting your book. Do you have an author website? A Facebook fan page? Include those as well to show your future agent how committed you are to promoting yourself and your book. Of course, only include social media links if the page is up to date.