These are such great ideas!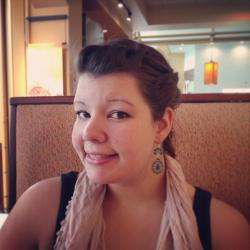 Jessica Griggs
These brilliant ideas for furniture upgrades are just what we needed to get inspired! There's truly something for everyone here on this list. Do you have an old, scratched up and stained table? See how to turn it into a chic, minimalist concrete table! Are you low on space? See how to turn a picture frame into these adorable under the couch storage bins. Keep reading to see the rest of the ideas, and don't forget to watch the instructional video on the last page!
Creative Drawer Handles
Aren't these just the coolest ideas for handles? The dinosaur handles would be so fun in a little kid's room, while the concrete and gold handles would look so sophisticated in the kitchen. I love the agate handles for the master bedroom, and the resin and gold leaf handles would be ideal for a bathroom cabinet. The best part is, each of these ideas can be made for a fraction of the price you'd find in stores! Check out the tutorial on the last page for the supplies and instructions on these handles.