You won't believe these amazing ideas!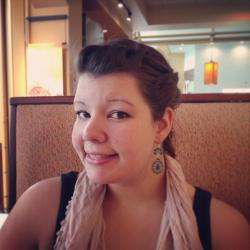 Jessica Griggs
If you find yourself with an excess of DVD cases, we've got you covered. Whether you've decided to organize your DVDs into a big DVD binder, or you have a few disks that no longer work, if you have some cases around the house, don't throw them away! Save these cases and get to work on these brilliant ideas! These are so good, it's worth going to GoodWill and picking up a few cheap DVDs just to use the cases!
Picture Frame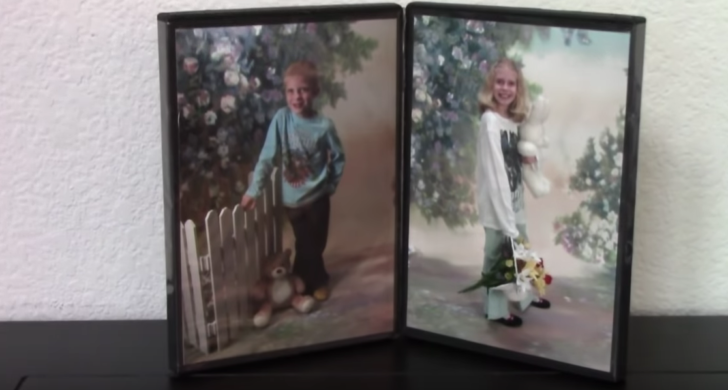 Picture frames can be so expensive, but thanks to this genius idea using DVD cases, you can have a fun picture frame that will look great anywhere! This is so simple – just hot glue two cases together at a slight angle and then insert the photos of your choice. You can always spruce up the cases with a coat of paint or adding some lace or ribbon around the edge. Feel free to make it your own to reflect your personal style.