Mini meals and treats made in mason jars are super easy to make and super fun to eat!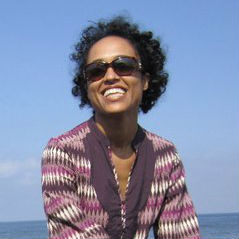 Sarah Cool
Looking for a fun way to jazz up some of your favorite treats, meals, or snacks? Look no further than these 4 mason jar recipes! Mason jars are super versatile, and while their original purpose might have been for pickling or for making jams, now we see mason jars used for all kinds of crafting and home design projects. We've brought mason jars back to the kitchen with a snack, a dinner, and two dessert ideas that are sure to impress your family or dinner party guests.
Mason jar meals are all the rage right now, and we were inspired to give a few recipes a whirl. You won't believe how easy and how cute these turn out! Banana bread, chicken pot pie, cherry pie and a salted caramel cheesecake each come in a perfect individual serving size that is just too adorable to pass up! It's important to sterilize the jars before you put food in them, so run the glass through a dishwasher cycle and boil the lids. Once everything is clean – and you've gathered all your ingredients – it's go time! We hope you enjoy these as much as we do.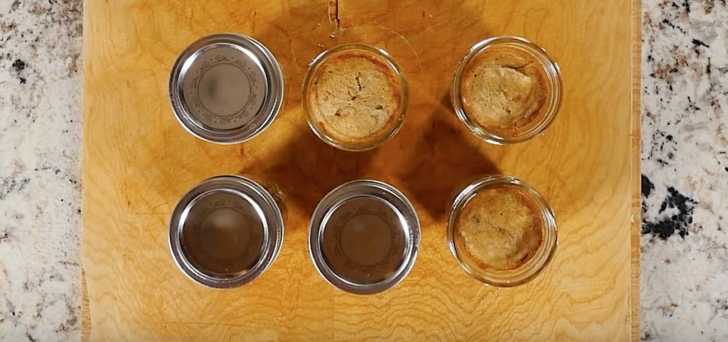 Banana Bread
Who doesn't love banana bread?!? It's a great way to use overripe bananas, rather than just tossing them out. Banana bread is one of the easiest recipes and is a great morning or afternoon baking activity. Wide-mouth mason jars are key to this recipe, and with the help of a little cooking spray, the bread should easily tap out of the jar in a nifty little loaf. Banana bread can be made with nuts or chocolate chips, or is just fine on its own. This mason jar baking process makes the perfect individual sized serving that can be packed for an on-the-go snack or shared with a friend.
Ingredients
— 3 very ripe bananas, mashed
— ½ cup butter, melted
— 1 teaspoons vanilla
— ½ teaspoon cinnamon
— 1 cup sugar
— 2 eggs
— Pinch salt
— 1 teaspoon baking soda
— 1 ¾ cups flour
— Cooking spray
— Optional: pecans or walnuts, chopped; mini chocolate chips
— 6 (8 oz) wide-mouth mason jars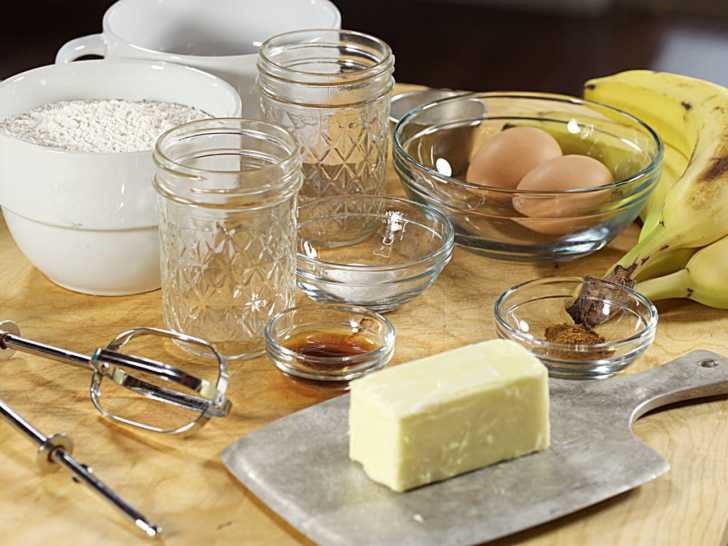 Directions
— Preheat oven to 325°F.
— In a large mixing bowl, beat together butter and sugar with an electric mixer until well incorporated. Beat in eggs, vanilla, and bananas until light and fluffy.
— In a separate bowl, sift together flour, baking soda, salt, cinnamon. Slowly incorporate into banana mixture, mixing slightly after each addition of dry ingredients.
— Lightly coat each mason jar with cooking spray.
— Spoon batter into mason jars until ½ full. Clean off any drips before baking.
— Place jars on a baking sheet and bake for 40-45 minutes until a wood skewer inserted in the center comes out clean.
— Cool before serving. Or to store: screw on lids while bread cools. Jars will seal as bread cools down. Note: you may hear a slight "ping" sound, indicating that the jar has sealed.