4 Great Resources for Crochet Beginners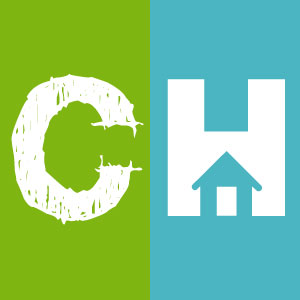 Crafty House
Looking to expand your projects beyond blankets, or just picking up a hook for the first time? No matter how you're trying to amp up your skills, there are some great crochet resources out there to help you get started.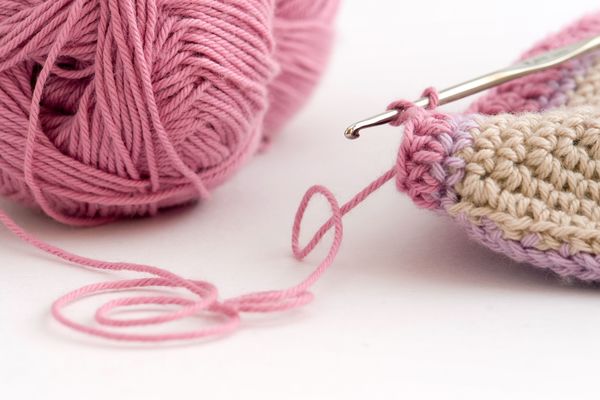 Check out a handful of these helpful guides for tips and tutorials on how to master the craft of crochet!
YouTubeThere are lots of great video tutorials out there regarding crochet. You can follow along as different crochet artists demonstrate how to make different crochets and stitches, and being able to see exactly how it's done really helps when you're just starting out.

Click here to view channels like Naztazia's, which offers helpful instruction on basic techniques for both right-handed and left-handed crochet artists. She also has more advanced videos on specific patterns and pieces. The Crochet Crowd (in association withRed Heart) also offers video tutorials on YouTube if you click here, in addition to the many free patterns on Red Heart's website.Whatever technique you're trying to learn, there's bound to be a video that carefully describes how to do it ñ which is definitely a big help!

Complete Photo Guide to CrochetThere are tons and tons of great reference books out there on crocheting, and many think that the Complete Photo Guide to Crochetstands out from the crowd. (Click here to see it on Amazon.) The step-by-step photo guides to different techniques ñ Tunisian, broomstick lace, and several more ñ are very helpful for beginners, and there are 50 different patterns and instructions to boot. There's something for all skill levels in here!Though many like the crisp photos and clear explanations of tips and stitches in the Complete Photo Guide, don't hesitate to choose a different reference book to have around the house. You might consider going to the library to browse and check out different reference books, too. Other great books include Stitch ëN Bitch: The Happy Hooker and Crocheting in Plain English.
About.comThis website (click here to visit) has a huge reference library of beginner crochet patterns and a start-to-finish guide of starting crochet ñ including what supplies you need to begin. With tons of different articles about crocheting techniques and lots of easy projects to help you practice, About.com can be a great help to beginners.
Crochet Cabana & MoreThere are tons and tons of great websites online, and Crochet Cabana is one of those great resources. It has an especially rich selection of articles and tutorials for beginners, which you can see by clicking here. Aside from helpful intros to supplies and basic techniques, Crochet Cabana has mini-tutorials for common questions that beginners have, like how to find your next chain. It also has some free patterns and some patterns for sale for beginners looking to take on projects and hone their skills.Crochet Pattern Central is another great resource for projects and free patterns, which you can visit by clicking here. Annie's Crafts also offers lots of patterns and insightful articles ñ click here to read its helpful explanation on how to read crochet patterns.
There are tons of different ways to sharpen your skills ñ local classes, blogs, magazines, books, videos, and talking to other crochet artists can all be huge helps when you're just starting to crochet. We've listed only a few examples, but there is a wealth of resources out there!